WE'RE REALLY GOOD AT WHAT WE DO!
Our Promises
Professional photography is an art as well as a science and relies heavily on striking the right balance between creativity, technical skill, patience and communication. We pride ourselves in all these areas, and when added to our impeccable customer service record, we believe we have a unique offering - and more importantly, so do our clients.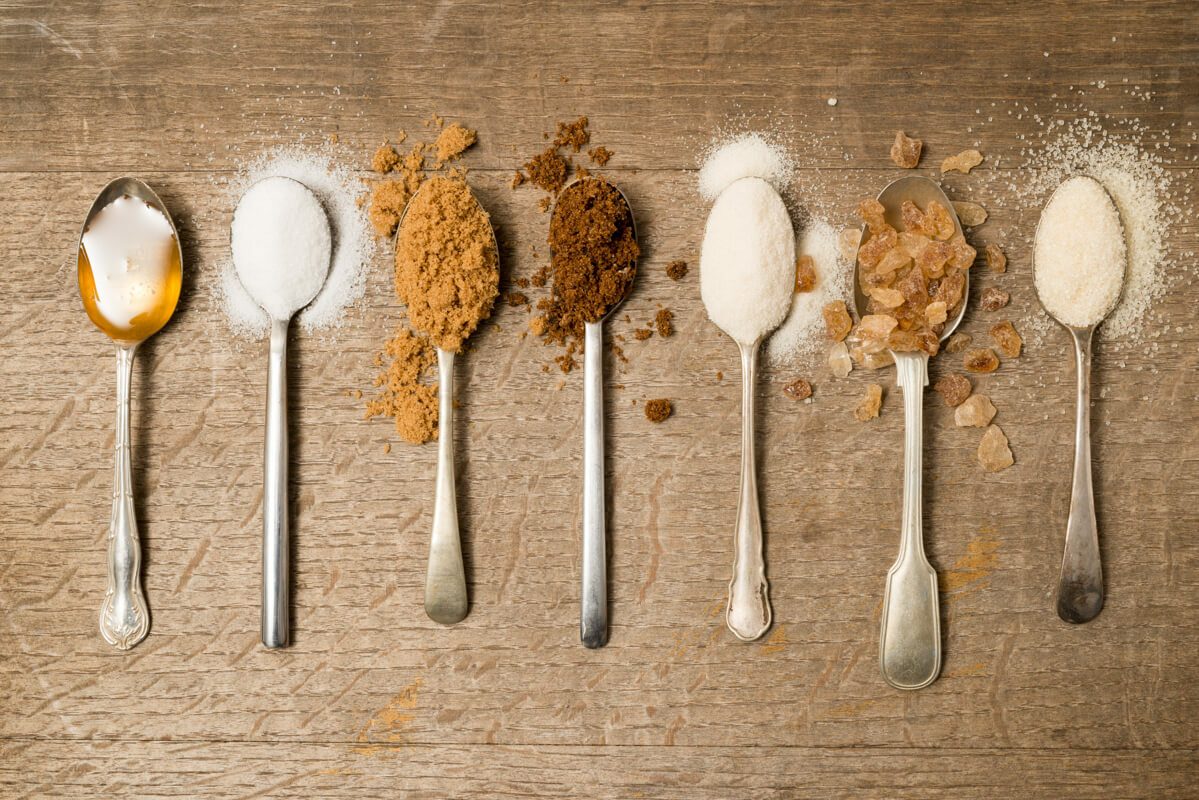 Excellent Customer Service
We don't employ sales staff - you will always discuss your project and pricing directly with either a designer or photographer.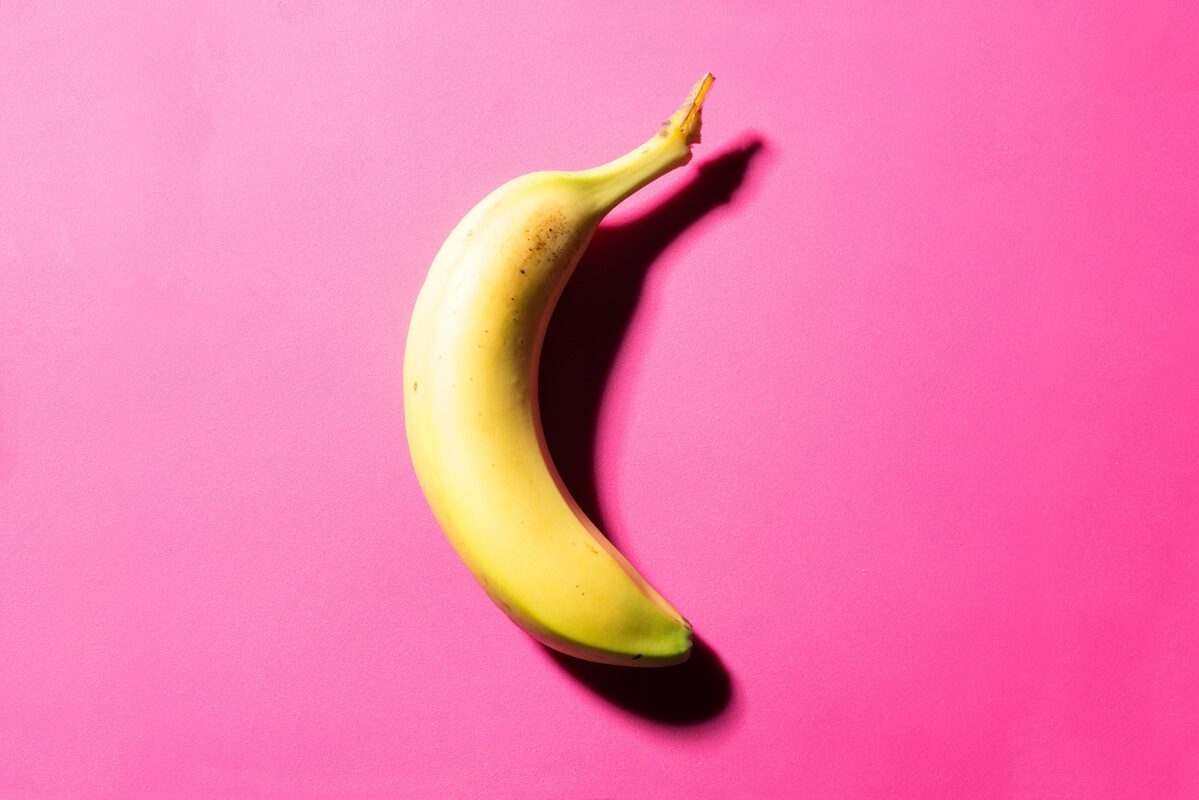 Affordable Solutions
We work to all budgets and create cost effective packages for small, medium and large organisations, in Sussex and beyond.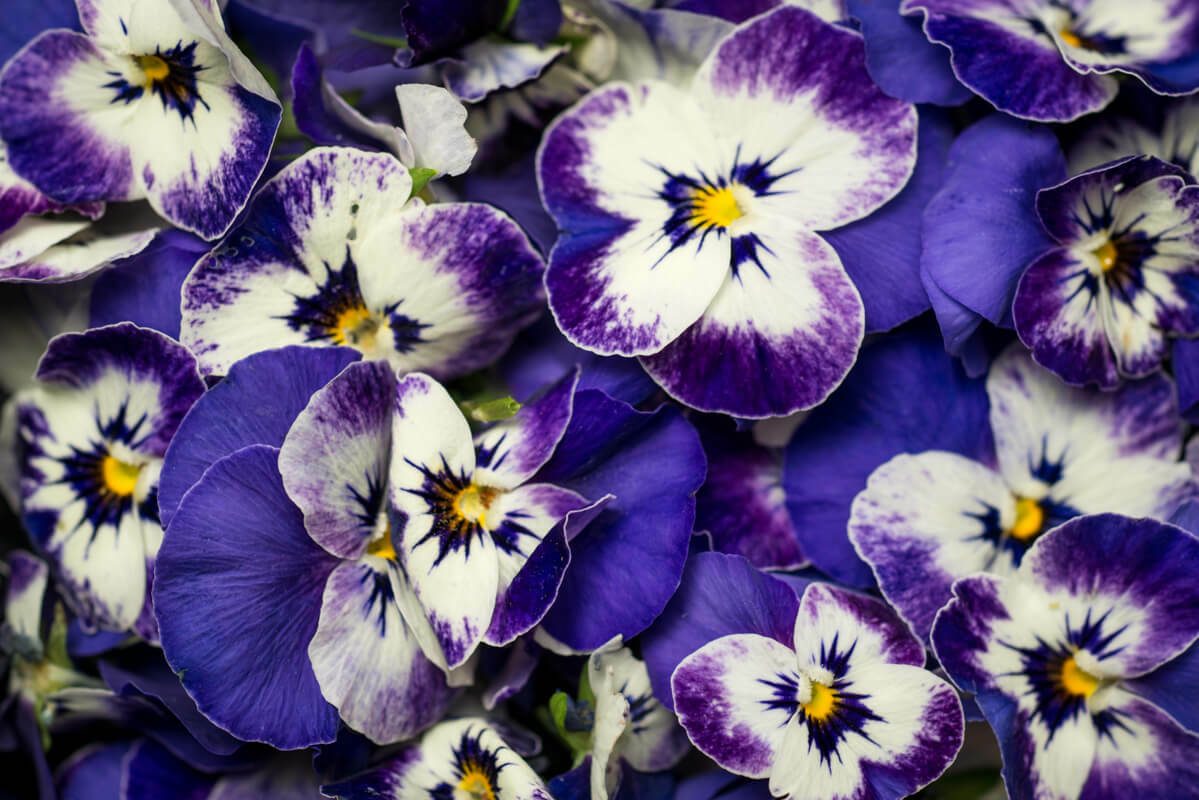 Experience and Guidance
We offer solid, dependable and creative advice to produce a unique photographic identity for your company.
PROFESSIONAL PHOTOGRAPHY FAQS?
How much does professional photography cost?
It might surprise some people that professional photographs don't have to cost a fortune. Shop around to find a price you're comfortable with, and balance your quality requirements with your budget! Most photographers charge either a fixed 'per item' rate for white background and studio images of clothing, products or food items, and they will also have an hourly rate for lifestyle or location shoots, or those where the client is involved in the creative direction. Often per product rates will begin as low as £10 per image, although most have a minimum charge of at least £100 to cover studio setups and preparation.
Read more about our pricing structures or email us for a bespoke quotation.
How do I photograph my products for an Amazon listing?
Amazon product photography is becoming more and more competitive, and having high quality professional photographs is a must. The first, or 'hero' image in any listing must be a strong and well lit image of the product on its own, shot on a 100% white background, filling at least 85% of the frame. Listings then allow up to 6 further supplementary images which can be either white background or lifestyle images, showing the product in use. The majority of high quality Amazon sellers use a combination of white background, lifestyle and infographic images to make sure as much information about the products as possible is conveyed across the listing.
How to write a good brief for a professional photographer 
When you're paying someone else to visually represent your product or service, it's really important that they understand what it is you want to convey! Spending time in advance writing a good and clear brief is essential. Good product photographers will know how to light and photograph your products well, but they may not know who your target market is, what the key selling points of your products are. It's useful to find examples of images you like, and to explain what it is you like (or dislike) about them, even if the products are not the same.
Read more about how to write a good brief on our blog page.
Do I retain copyright of all images from a professional photography shoot?
Generally speaking, and unless you have another arrangement in place, photographers will always retain the copyright of any images they shoot – and this is standard practice. What can vary however, is the kind of license the photographer grants you to use those images. For a fairly typical product shoot, you are likely to be granted a full and unrestricted license to use the images from the shoot for any commercial purpose, whether on your own website, or via a 3rd party reseller. The only restriction is that you are probably not allowed to sell those images to anyone, either directly or via an image library. You may also be restricted from using those images on any printed merchandise, unless you receive the express permission of the photographer.
For high end advertising or model photography, there may be more specific restrictions on the use of the images. Both the photographer and the model may have 'usage' restrictions, meaning your use of the images is either restricted to a certain time period (say 6 months), certain media only (for example web use only), or to the actual quantity of images being printed. Whatever terms your photographer has, it's wise to understand them fully in advance, so don't be afraid to ask!
How do I take my own product photographs at home?
It's not easy to take commercial quality product photographs yourself, but if you do – here are a few of the most important things to bear in mind.
1. Even if you take a nice clear photograph of your product on a white paper background, the background will not be 100% white! Place it onto a white website, and little patches of grey will become very obvious. Many websites (including Amazon) require a 100% white background as standard, so you will need to take your image into photoshop afterwards, use a pen tool to manually cutout the image with a nice clean path, and then remove the background and place onto a white one.
2. It's easier to take a nice lifestyle image yourself than it is to take a professional white background image. The techniques above are not easy to master unless you're already familiar with photoshop, and any lighting inconsistencies will be much more obvious on a white background image. Find a nice paper, stone or wooden surface to use as your backdrop, and then prop your set with some relevant items to give interest to the background.
3. Make sure your products are well lit. Try using a side window light, a wide aperture and a tripod! For an instant professional feel, side light your product, and create a soft, out of focus background by using a shallow depth of field. If the non-window facing side of your product is too dark, try using a piece of plain white paper or card to bounce the window light back into the shot. Make sure that your camera is supported on a tripod or table to avoid any camera shake, as using natural light will often require a slow shutter speed.