WHAT DO WE DO?
We create powerful imagery that sells. We are a small business run by Helen & Andrew Perris. Andrew specialises in Food, Lifestyle, Catalogue & Interiors Photography. Helen heads up the studio and product photography with a background in design.
We cover photography projects from conception to production – including art direction, styling, design advice, retouching and location sourcing. We're a small team, heavy on experience with the benefit of a wide network of experienced photographers and retouchers who work with us on a regular basis. From small to high volume, we create affordable high end solutions for all business sizes – start-up to significantly sized!
WE'RE REALLY GOOD AT WHAT WE DO!
Our Promises
Professional photography is an art as well as a science and relies heavily on striking the right balance between creativity, technical skill, patience and communication. We pride ourselves in all these areas, and when added to our impeccable customer service record, we believe we have a unique offering - and more importantly, so do our clients.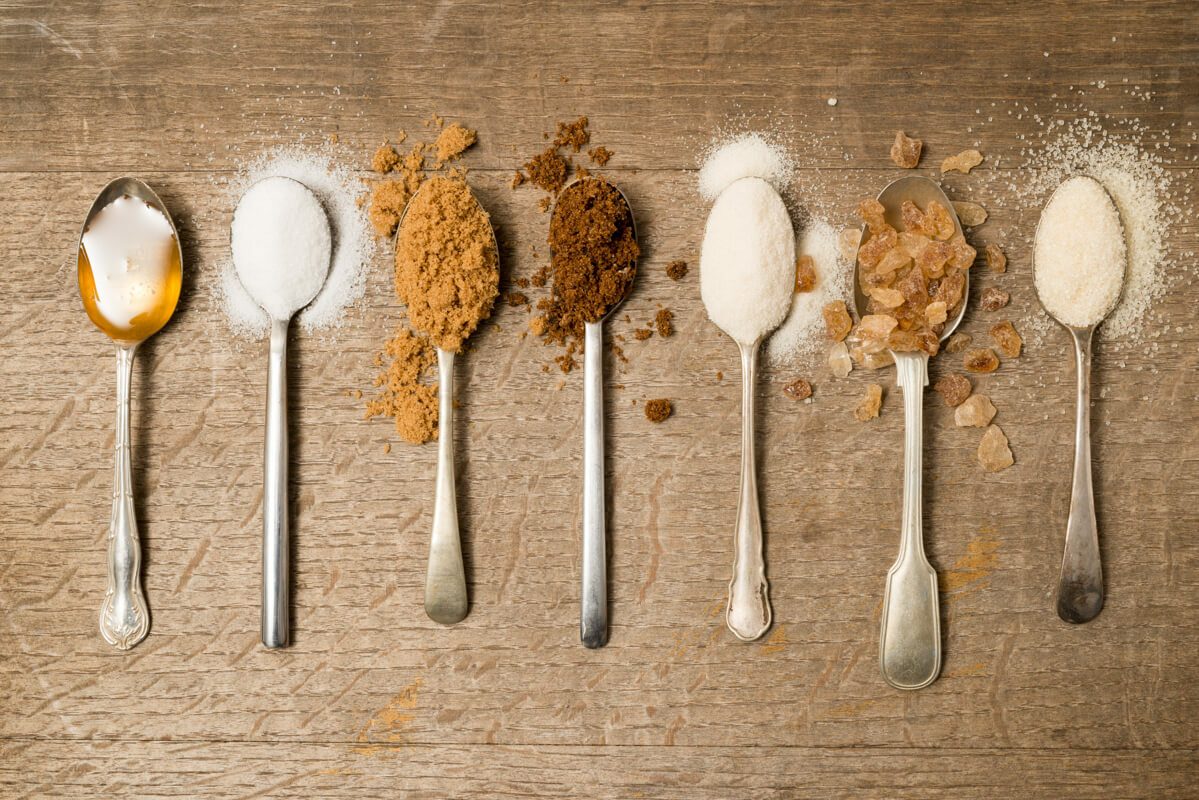 Excellent Customer Service
We don't employ sales staff - you will always discuss your project and pricing directly with either a designer or photographer.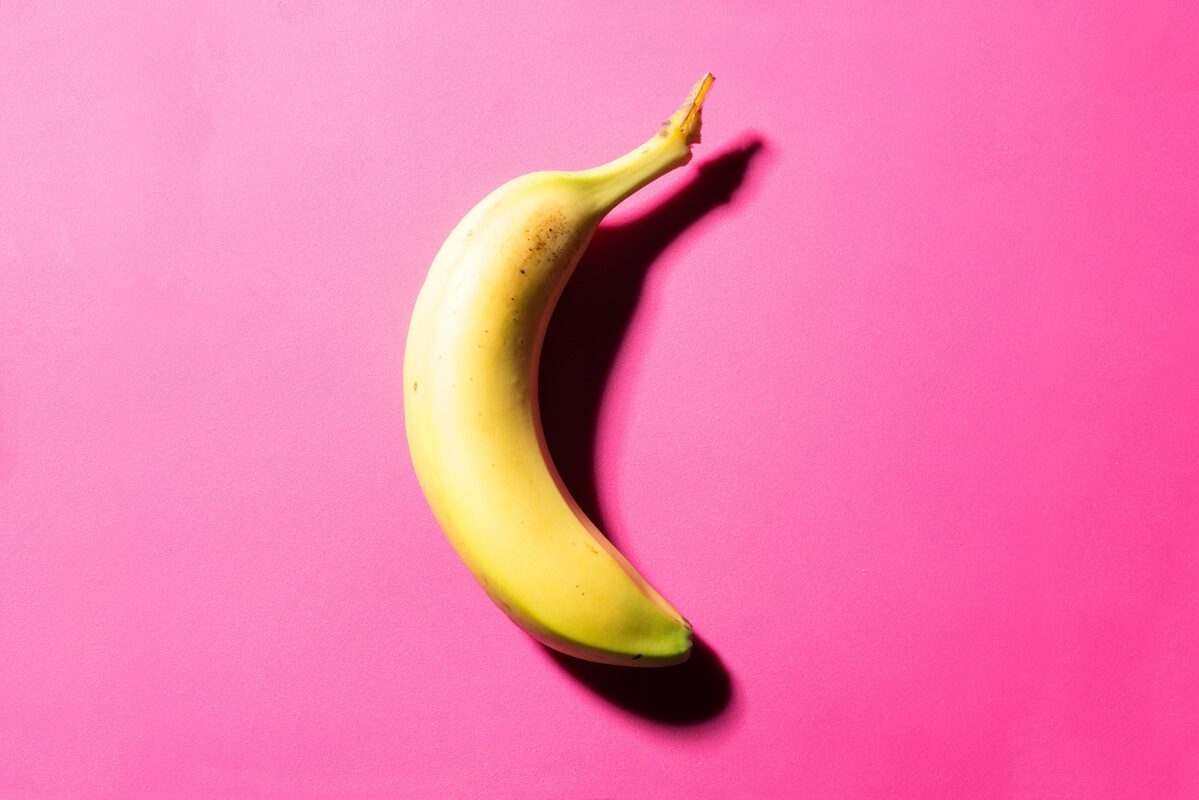 Affordable Solutions
We work to all budgets and create cost effective packages for small, medium and large organisations, in Sussex and Beyond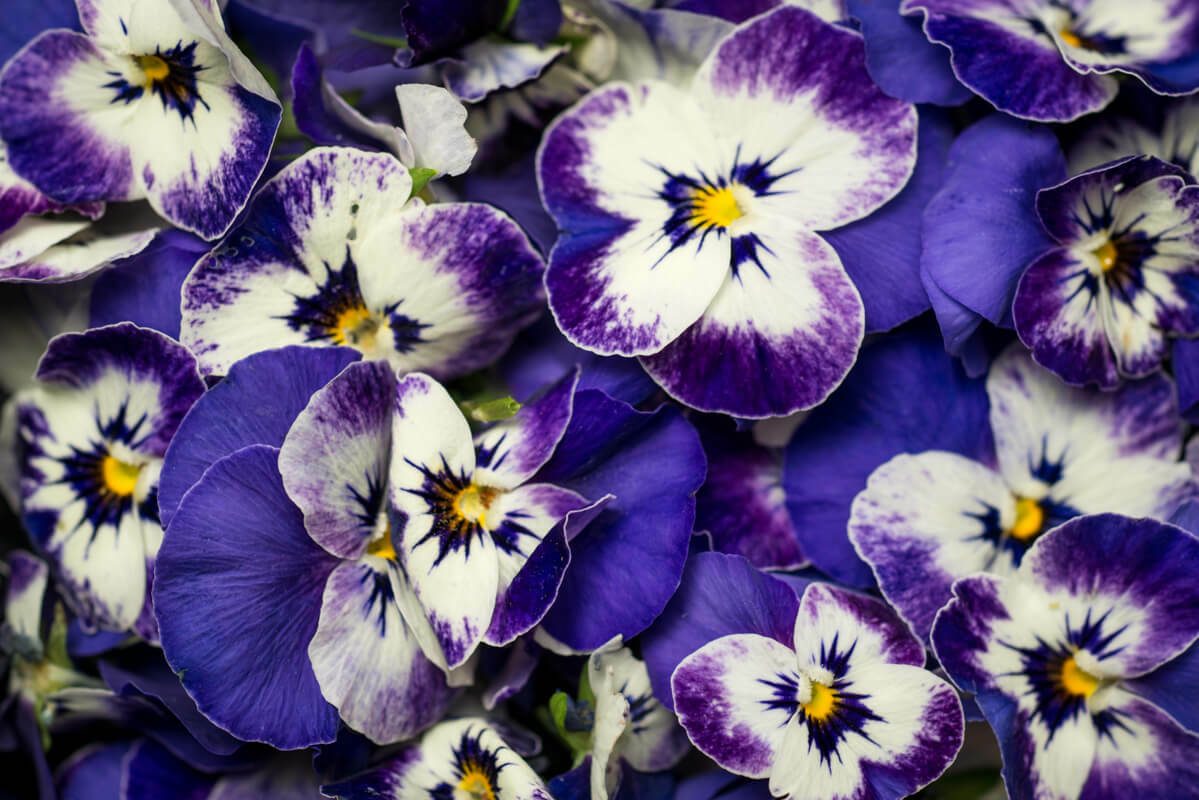 Experience and Guidance
We offer solid, dependable and creative advice to produce a unique photographic identity for your company.
COMMERCIAL PHOTOGRAPHY WITH A DIFFERENCE
We Provide Outstanding, Affordable Photography Services to Small, Medium and Large Organisations
Who We Are
We are directed by Andrew Perris, a commercial photographer of over 25 years experience, and his wife Helen, a graphic designer. The Photography Firm can bring more to your projects than just great photography. We bring an understanding of the concept, brief and creative processes; can offer guidance, style and art direction where needed have even assisted with the design and artwork for some of our longest standing clients.
What our Clients Think
Our clients routinely go out of their way to compliment us on our services and the images we create for them. We are often approached by start-up and small companies who need help and direction to come up with a house style – we love nothing more than being involved in a project from the start.
Options and Advice
We can guide you on price options, layouts and style ideas as well as important considerations such as best practices for the supply of your images to other online retailers, file formats, web design and much more besides.
Our Guarantee
We are also approached regularly by people who have been disappointed with commercial photographers in the past. We will do our best to restore your faith in our industry and prove the valuable return on investment professional photography can be. We're so confident of our services, we offer free test shoots for new clients so that you can sample our work before making a commitment.
Locations Covered
Our commercial photographers are based just outside the beautiful county town of Lewes, in Cooksbridge, East Sussex, a few minutes from the A27. Our studio is just a few miles North-East of Brighton, and less than an hour from London. The majority of our clients come from East and West Sussex, London, Kent and the surrounding areas, but we also work with clients in the North of England, Scotland, Europe and the United States – we are pretty well travelled!
With today's super fast technology (and a little help from Royal Mail), we offer product photography by mail, courier pick ups and 48 hour turnaround services.