Where We Work
We both live and work in the heart of the beautiful South Downs National Park. We're feel proud and honoured to operate in such a stunning environment, and can't imagine being anywhere else! For the past 10 years we've collaborated with a great many businesses in the area, and are constantly inspired by the individuals that we serve – so much so that we offer significant discounts to local start ups and small businesses that work in this amazing part of the world.
Who We Are
Photography Firm was founded in 2009 by Andrew & Helen Perris. Andrew has worked as a commercial photographer for over 30 years, working for a number of household brands and all industries including interiors, catalogue & fashion, publishing & product photography. He now directs the team of photographers here, and oversees all shoots. Andrew also manages the training that we offer to clients who wish to carry out in-house photography.
Helen has worked in both graphic design & product photography for nearly 20 years, for clients that include Marks & Spencer, First Choice Holidays Plc and Royal & SunAlliance as well as countless small independent businesses. Helen manages all studio photography & art directs as well as working on a small number of design projects for selected clients.
Mike heads up the image retouching department, working full time on fashion, product food & interiors shoots, as well as images for our own stock libraries. We also have a number of specialist retouchers who we call on specifically for jewellery shoots, beauty and skin work or colour matching.
Gemma works alongside the team managing the studio and keeping the day to day operations running smoothly. Our additional team are either part time or freelance, keeping our production infinitely scaleable for larger volume projects.
Meet the Firm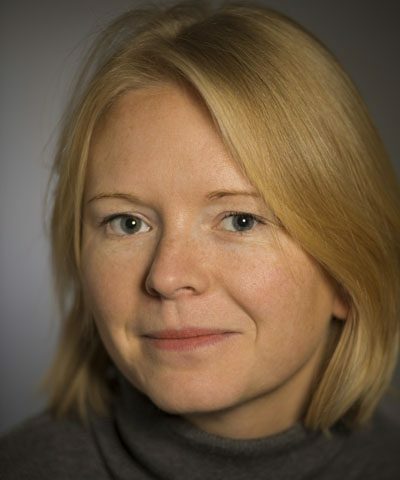 Helen Perris
Helen heads up the product photography and management of studio work, overseeing all project costings & schedules.

She checks every single image before it leaves the studio and is also an experienced image retoucher.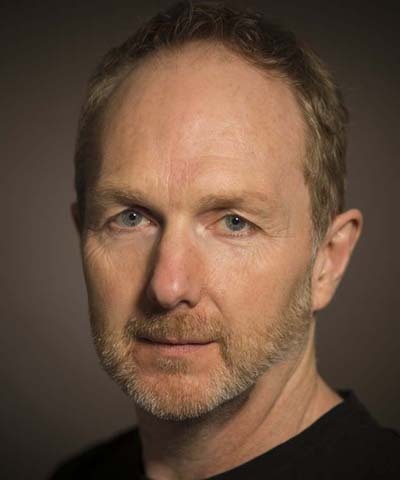 Andrew Perris
Andrew is our director of photography, and is also in charge of training our assistant and apprentice photographers.

He has worked in the industry for over 30 years, and specialises in high-end interiors, food and lifestyle photography.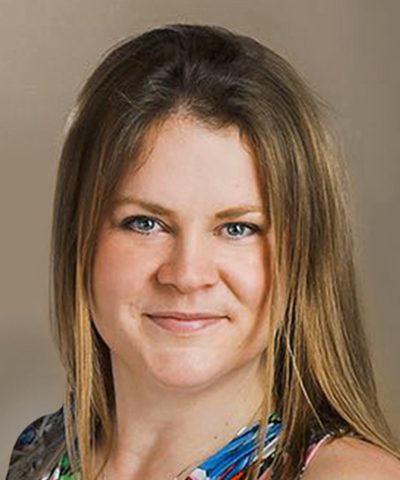 Gemma Collins
Gemma is our Studio Manager, and joins us with a raft of high profile marketing and management experience.

She oversees our marketing, finance & operations as well as masterminding an incredibly busy schedule.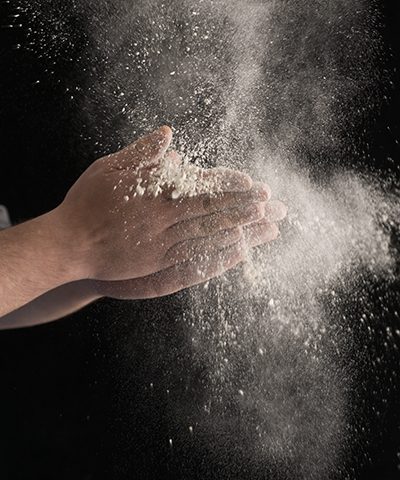 Mike Harris
Mike is our in house retoucher and is a largely self-taught photoshop guru, with a background in photography & product design.

He has a comprehensive portfolio of experience encompassing clothing & fashion, product, architectural & food retouching.
Additional Services
Video Editing & Production
We work with a number of freelance and part-time video specialists, both locally and nationwide. Our team can handle all video work from short promotional web footage, to more complex and lengthy location shoots high definition viewing. We can help you turn your ideas into a reality and assist you with storyboards, formats and content.
Food Stylists & Home Economists
Behind most great food photography is not just a lens, but also a great stylist. We style much of our work in-house, but we also have a bank of hugely experienced professionals who can help create recipe ideas, cook & style for billboard-perfect work in all formats.
Copywriters
Particularly when working with start-ups and small businesses, we have often been asked to recommend quality copy experts and along the way have formed some great relationships. We focus on producing the best imagery, but words can be just as important!
Web & Graphic Designers
Over the years we have worked with many wonderful designers, from all backgrounds and for all project types, so please do allow us to pass on our experiences and recommendations - we can almost certainly match your requirements.
Retouching & Image Manipulation
We have in-house digital retouchers and also work with experts in a number of specialisms on a freelance basis. From low cost, high volume projects to highly skilled and complex projects, we can offer the right person for your job.
Set Building & Built Environments
Photography is not just about cameras - often involved in shoots are highly experienced carpenters, artists and more. We have a database of experts waiting to assist us so please let us know your requirements, large or small.
Some of our clients