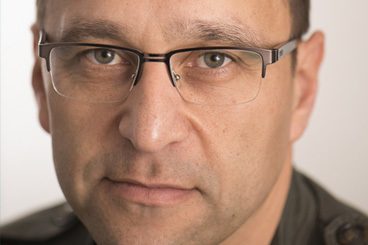 Portraits
Portraits for professionals, taken on location or in our studio near Lewes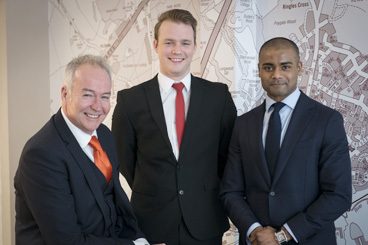 Corporate Photography
Our business & corporate services range from creating simple portraits to covering large scale PR events.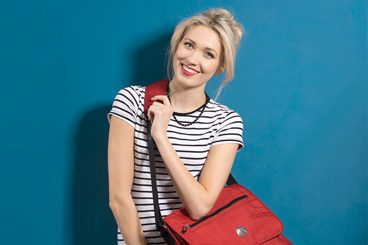 Models
We use a small selection of professional model agencies to find the ideal match for your product and business.
High quality commercial photography is the key to making your business stand out for all the right reasons. Whether you're launching a new website and require unique personnel shots or need a photographer for your PR event, we can supply qualified and experienced commercial photographers to manage your projects. We regularly visit new office buildings, photograph interiors and often take on complementary promotional video projects supporting commercial businesses.
Quality photographs translate to quality products and services, so if you want to make a good impression on your customers, professional commercial photos are a must. Our photographers will make your business and its products or services stand out from the crowd. Not only that but we will ensure that your images are completely unique to your brand and help you to deliver your company message.
Tailored Commercial Photography Services
Here at Photography Firm we provide commercial photography packages that provide clients with all of the photographs they need to populate their website, press materials and social media channels. We are happy to work on location or from our studios in Sussex – whatever is best for you – and provide a full range of postproduction services including colour balancing and retouching.
We pride ourselves on offering client-driven commercial photography services. This means that we tailor our services to meet your needs and work closely with you to ensure your brief is met. Our aim is to exceed your expectations by offering excellent customer service and delivering commercial photographs of the highest standards.
Examples of Our Commercial Work
Contact us
If you are looking to work with an experienced team of commercial photographers and art directors, there's no better choice than Photography Firm. Our commercial photography services are the very best in the industry and are offered at cost effective prices, giving businesses of all sizes the chance to benefit from them.
For more information about the benefits of professional commercial photography or to book your photo shoot, please get in touch.