Packshots & Lifestyle Product Photography
Whatever your product photography brief, we have the creative and technical expertise to help at every stage of your project. This includes assisting with concepts and design, art direction, styling and image advice, as well as post production services, retouching and image supply. As well as being experienced white background product photographers, we pride ourselves on being able to offer quality, creative and affordable styled product photography - particularly for small and medium-sized businesses who may not have in-house designers to direct their projects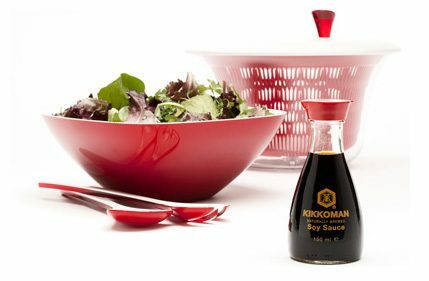 We create clean, sharp, high resolution packshots for a number of household brands. Our service offers excelllent value for money, is fast, efficient and above all, top quality. Prices start at just £8.00 per high res image supplied.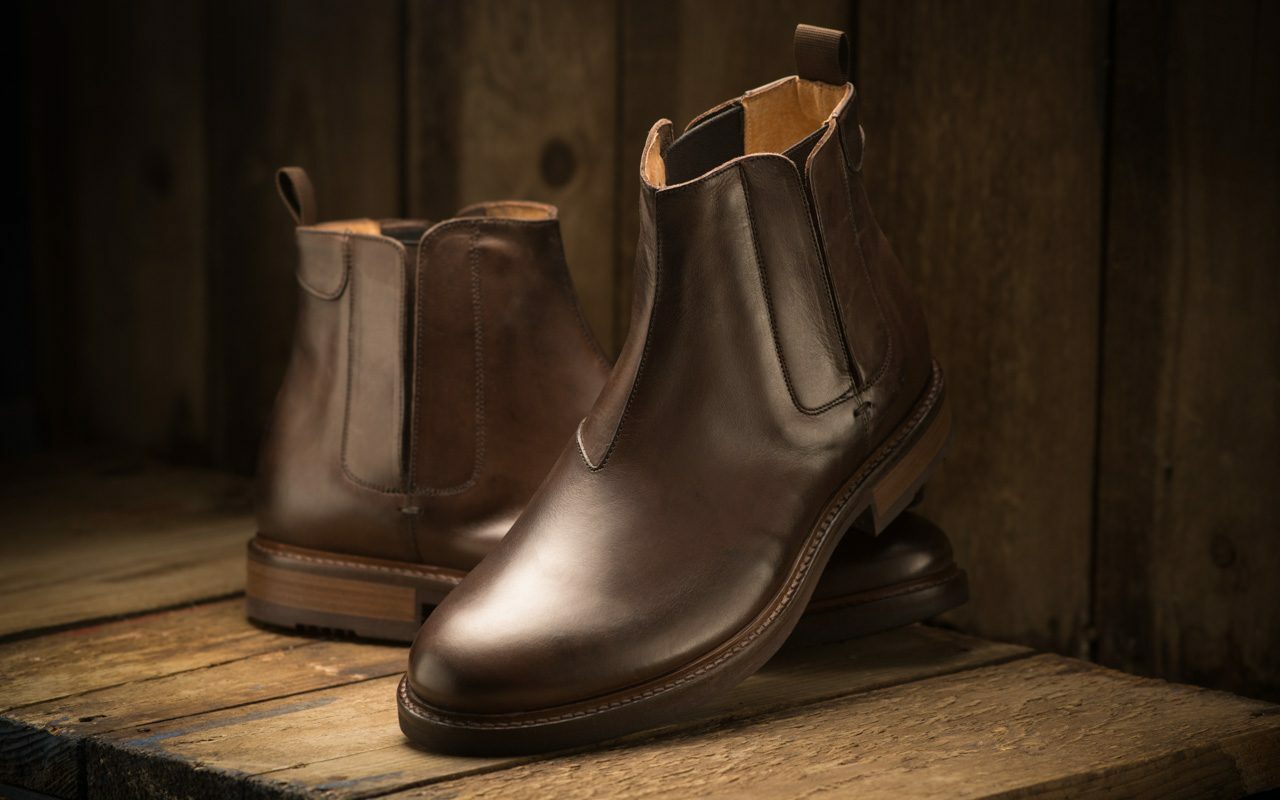 From fashion accessories to food and drink, our photographers are all experienced with styling a wide variety of products for effective advertising and marketing shots. Styled shots start from just £15 per image.
View A Selection of our Product & Packaging Photography
As we head towards an increasingly visual, virtual and often saturated online world, the overall quality of online images has jumped up hugely. Progression in both professional and consumer technology has meant that there's less excuse than ever before not to photograph and display your products beautifully, cleanly, in focus and well lit. With consumers now able to snap a sharp 20+ Mega Pixel image straight from their phone, the emphasis on the pros is now to throw some extra pizazz into the mix. We hoard and forage to bring you a warehouse sized collection of useful props and backgrounds – marble, wood, slate, straw…. you name it, we probably have it. We're very clever at judging just the right props to show the size, use, emotion and price point of your wares.
What we also boast are in-house photoshop experts, ready to add shiny Apple-esque reflections, soft grounding shadows, colour changes, remove wonky bits and generally perfect your images so that when they're shown in their full sized screen or brochure glory, they still look as great as they did on the listings page.
Sites such as Notonthehighstreet, Amazon, Etsy, even Auction sites like Ebay have all become commonplace for big product sellers. Not only do they demand great products, they also demand high quality photographs to support them. While in the shops, the salespeople, window displays, branding and luxury fittings might influence our purchases, on virtual platforms such as Amazon and Notonthehighstreet, all the convincing must be done by the sellers and their products alone – and an instrumental part of that will be determined by the photography.
We offer some of the UK's top product photographers, and we've been taking pictures for over 25 years. The majority of our product photography takes place at our Lewes studios, although photographers can also carry mobile studios, allowing us to shoot products from your offices across the UK if you prefer. This can be particularly useful if you are tight for time, have a large volume of stock to shoot or items that are difficult to transport.
The quality of our product photography is second to none, and we work hard to maintain seriously competitive pricing – send us your products for a free packshot sample and if you're not happy with the results, you won't be charged.
With decades of experience, dedicated premises, boundless enthusiasm and a huge portfolio of satisfied, returning clients, let us take your photography projects in hand and we'll do you, and your products proud.
EXAMPLES OF OUR WORK
Why we're different
We offer quality, affordable product photography solutions for all businesses
Who We Are
Our founding Director, Andrew Perris, is a commercial photographer and has been in the industry for more than 25 years. His wife Helen is a graphic designer and marketeer who has worked on projects for the likes of M&S and First Choice Holidays. With their combined experience and the back up of some great assistants, The Photography Firm brings much more to the table than just great photographers.
One of the things we're most commonly employed to help with is styled product photography. Many photographers are competent at simple cut outs and white background photography, but styling is where we excel. We can transform your products into editorial-worthy items using props, inventive backgrounds and skilled post production.
What our Clients Think
Many of our clients came to us as start ups – new to the world of professional photography and unsure what the return on their investment would be. We're both pleased and very proud that many of them are still on our books now.
Options and Advice
We can guide you on price options, layouts and style ideas as well as important considerations such as best practices for the supply of your images to other online retailers, file formats, web design and much more besides.
Our Guarantee
We are often faced with clients who have been unimpressed with the quality from professional photographers in the past. It's our aim to restore your faith in our industry and to show that hiring an experienced commercial photographer is worth the investment. Particularly for product shots, quality results are essential, and we're so confident that you'll be happy with the results that we offer to shoot a sample selection of your products free of charge. This allows you to view our work and what we can achieve before committing to any large quantities.
Locations Covered
Our photography studios are based in the centre of Lewes, East Sussex. We're a short drive from Brighton, Worthing, Steyning, Uckfield, Haywards Heath, Horsham and Crawley, and only around an hour from London. Most of our clients come from East and West Sussex, London, Kent and the surrounding areas, but we also work with clients in the North of England, Scotland, Europe and the United States too – nowhere is too far!
We offer product photography by mail or courier services and if you're in a hurry, we can offer very fast turnaround services, returning your products to you as soon as they are shot and approved. If you're really tight for time, let our product photographers come to you with their mobile studio, delivering processed images on the day.