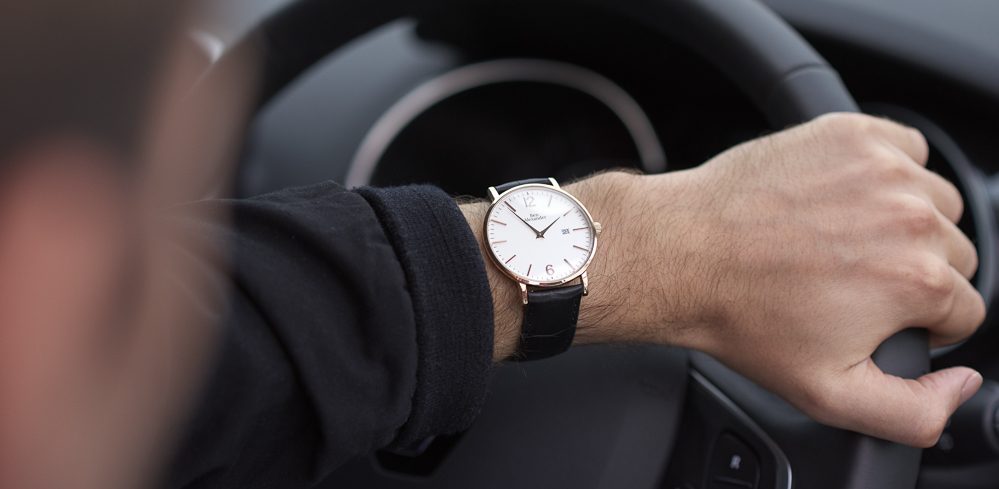 A selection of our 2018 watch photography shoots, commissioned by Lassalle Studios for his client Shoreditch, Ben Alexander Watches, and T Watches. If you'd like to rate our gallery or leave us feedback on your shoot – please leave us a review here.
One of the things that sets apart our watch photographers is the ability to shoot both pixel perfect studio white background shots, as well as lifestyle and model shots. Product shots will show the watches in their full detail but neither a website nor a social media campaign will be complete without the more emotional lifestyle shots that bring those products to life. Lifestyle or model watch photography will show your potential customers how to wear your watches in style. It's also a functional way to demonstrate their size and depth in 'real life' terms.
We use a number of photography tricks and techniques to offer the highest possible quality of watch photography at the most economical price. Often we will photograph watches and straps separately to save cost – if you have multiple faces and strap options, we can then put these together in photoshop after the shoot without the unnecessary cost of shooting and retouching each variation separately.   If watch faces and straps are identical, we can even change metal colour from silver to gold, or rose gold in post production.
Watch photography prices start from around £19.00 + VAT per image for larger quantities. For smaller quantities of 20+ final images cost are from £22.50 for fully retouched, high resolution images. Costs can be further reduced with the use of comping techniques as mentioned above.