REDUCED RATES AVAILABLE
See our special offers page for information about our current new business offers.
Architectural, Commercial & Interior Photography
Whatever your architectural photography brief, we have the creative and technical expertise to help. We assist with concept creation through to high end post production. We offer quality, creative and affordable photography for small, medium & large businesses.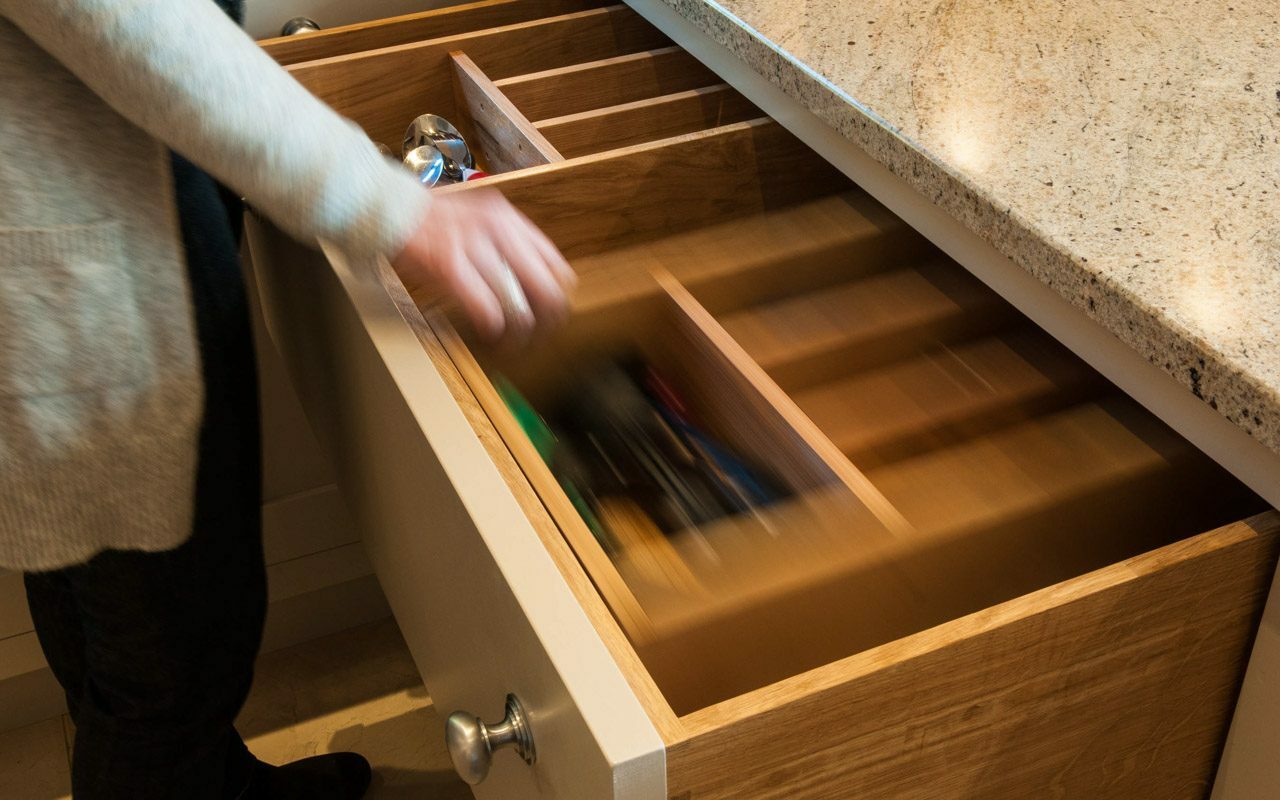 Manufacturers & Outfitters
From kitchen manufacturers to glass partition specialists, our work conveys the quality, craftsmanship and installation of your products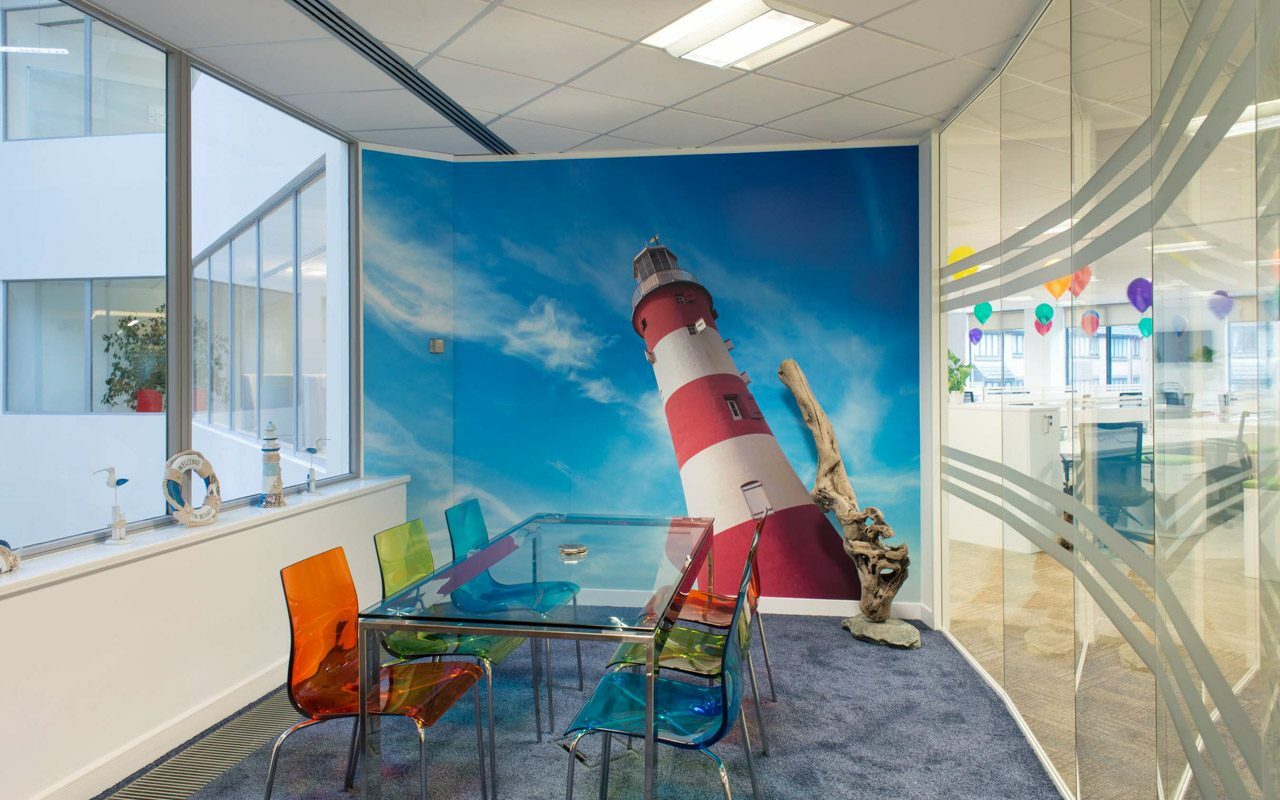 Commercial & Office Interiors
Our portfolio covers office buildings, industrial spaces and a number of famous public properties across the UK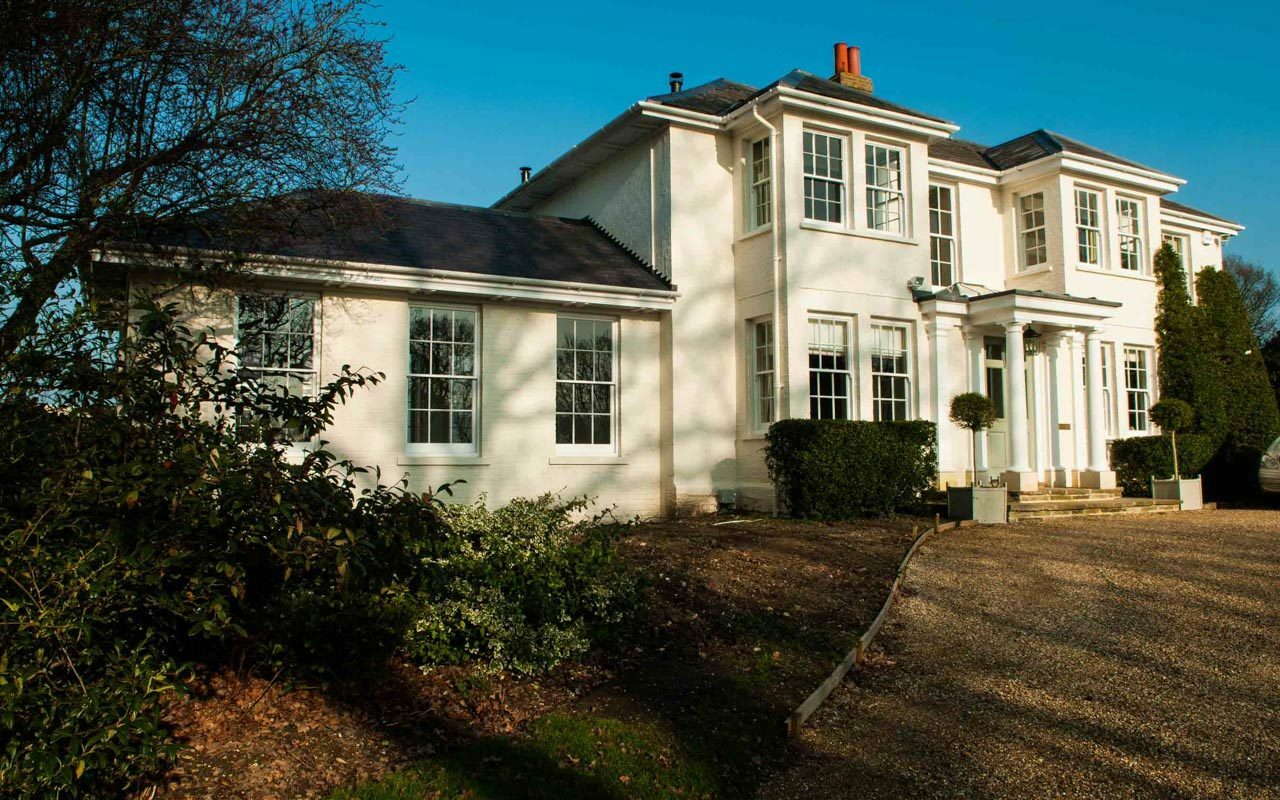 Residential Photography
Commissions include photography for private individuals and architects as well as editorial for specialist interior designers
View A Selection of our Architectural Photography
We are one of Sussex's top architectural photography businesses, having been in operation for over 25 years
The majority of our architectural photography takes place on location throughout the UK, although often secondary studio projects run alongside these. From built environments and interiors to kitchen manufacturers, architects and designers, our portfolio of commercial, architectural photographs is diverse both technically and creatively.
We use a variety of techniques to conquer any issues our clients may throw at us. Not least, we offer a number of highly skilled post production specialists and high end retouching services – our digital experts frequently finish installations before the fitters do!
If you're looking for a better way to showcase your architectural work, investing in quality architectural photography can be a great place to start. Everyone from architects and interior designers to kitchen manufacturers and construction companies can benefit from high quality architectural photography services. We will help you to show off your finished projects in the best light and provide you with suitable imagery for both editorial and commercial publicity purposes.
With years of experience in the industry, our architectural photography portfolio is made up of a wide range of projects from kitchen designs to office buildings and industrial spaces, showing our versatile abilities.
We're here to deliver quality architectural photography
If you require high-resolution architectural images that convey the quality, craftsmanship and installation of your work, that's exactly what we will deliver.
Where we differ from other photographers is the way in which we work with our clients. Instead of completely directing the shoot, we will work closely with you to ensure your needs and requirements are met. As a creative yourself, we understand that you will have ideas of how you want your photographs to look and will therefore listen to what you have to say and make your ideas a reality.
We will make sure we work with you every step of the way to ensure you are 100% happy with the final results.
Architectural photography throughout the UK
Photography Firm provides high quality, cost effective architectural photography services to clients throughout the UK. Most of our work is carried out on location (obviously), however we also offer postproduction services, and associated product photography which takes place back at our studios in Sussex.
We are used to working to a tight deadline and are more than happy to tailor our services to meet your individual needs. Simply give us a call to discuss your architectural photography requirements. We look forward to working with you!
We offer
An experienced team of photographers and art directors
High-end equipment for both studio and location work, as well as video, 360 & rich media technology
Location sourcing services
High end post production services – image manipulation, retouching, colour balancing & digital enhancement
Studios based just one hour from London, easy access from Crawley, Gatwick, Brighton, London & South East
Competitive pricing, no hidden extras & volume discounts
Customer service that is second to none – read our independent reviews on www.reviews.co.uk


Intelligent Commercial Photographers
We offer high quality, affordable photography solutions for all businesses
Who We Are
Our founding Director, Andrew Perris, is a commercial photographer who has been in the industry for more than 25 years. Helen is a graphic designer and marketeer who has worked on projects for the likes of M&S, First Choice Holidays & Royal & SunAlliance. With their combined experience and the back up of some great assistants, The Photography Firm brings much more to the table than just great photographers.
One of the things we're most commonly employed to help with is commercial interiors – we've photographed for numerous furniture, partition & interior manufacturers as well as architects, designers & outfitters.
We're creative individuals but we're also very commercially minded. We recognise that architectural photography is as much about showing quality manufacturing and installation as it is about producing artistic imagery.
What our Clients Think
Many of our clients have been with us for decades – we're both pleased and very proud that many of them are still on our books now and have become both regular clients and friends.
Our Guarantee
We are often faced with clients who have been previously unimpressed with either the results, or the final cost of professional photography. It's our aim to restore your faith in our industry and to show that hiring an experienced commercial photographer is worth the investment. When showcasing your projects, interiors or instalments, quality results and attention to retouching details are essential. We're so confident that you'll be happy with the results that we offer to shoot at half our standard rate on your first full day booking.
Locations Covered
Our photography studios are based just outside Lewes, in Swanborough, East Sussex. Lewes is the closest train station (1.9 miles) to the Swanborough studios, where there are fast services to London & Brighton by rail. We're also only a short drive from Brighton, Worthing, Steyning, Uckfield, Haywards Heath, Horsham and Crawley, and only around an hour from London. Most of our clients come from East and West Sussex, London, Kent and the surrounding areas, but we also work with clients in the North of England, Scotland, Europe and the United States too – nowhere is too far!