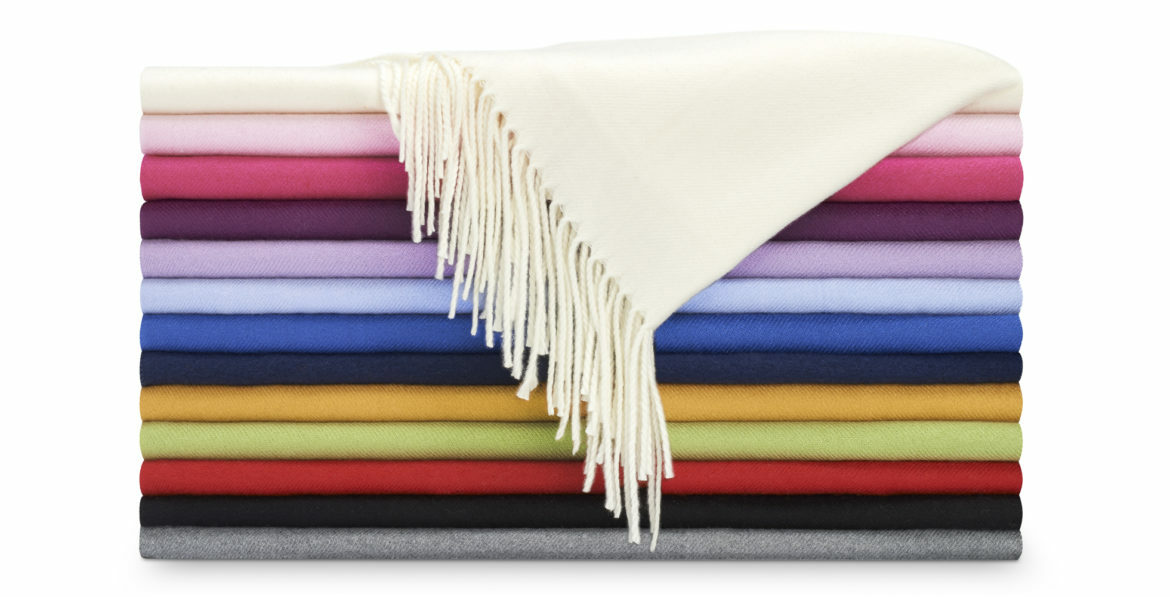 White background photography has become increasingly important for online use. Platforms such as Amazon have strict regulations about white background photography. Here at the Photography Firm we offer high quality, professionally shot and lit product photography for advertising, print, online stores, packaging, catalogues, Amazon listings and more.
Excellent quality product photography doesn't have to cost the earth – we pride ourselves in finding solutions for all budgets and time-frames, offering 48 hour turnarounds where possible and providing all files both high res and web-ready for ultimate ease and efficiency.
In product photography, you generally want to create clean, sharp images, free of dust and background distractions, placing your subject in the best possible light. This generally requires at least a little bit of post-processing for a truly professional look that our team of photographers and retouchers deliver for every client.
Please browse through the images in this gallery to see the wide and varied range of products that we have photographed on a white background.