Businesses, We Need You!
We shoot engaging, high end imagery for stock libraries. We love what we do and we're constantly looking for new businesses and locations to work with. Our ethos is to shoot real people and real situations - no cheesy stock!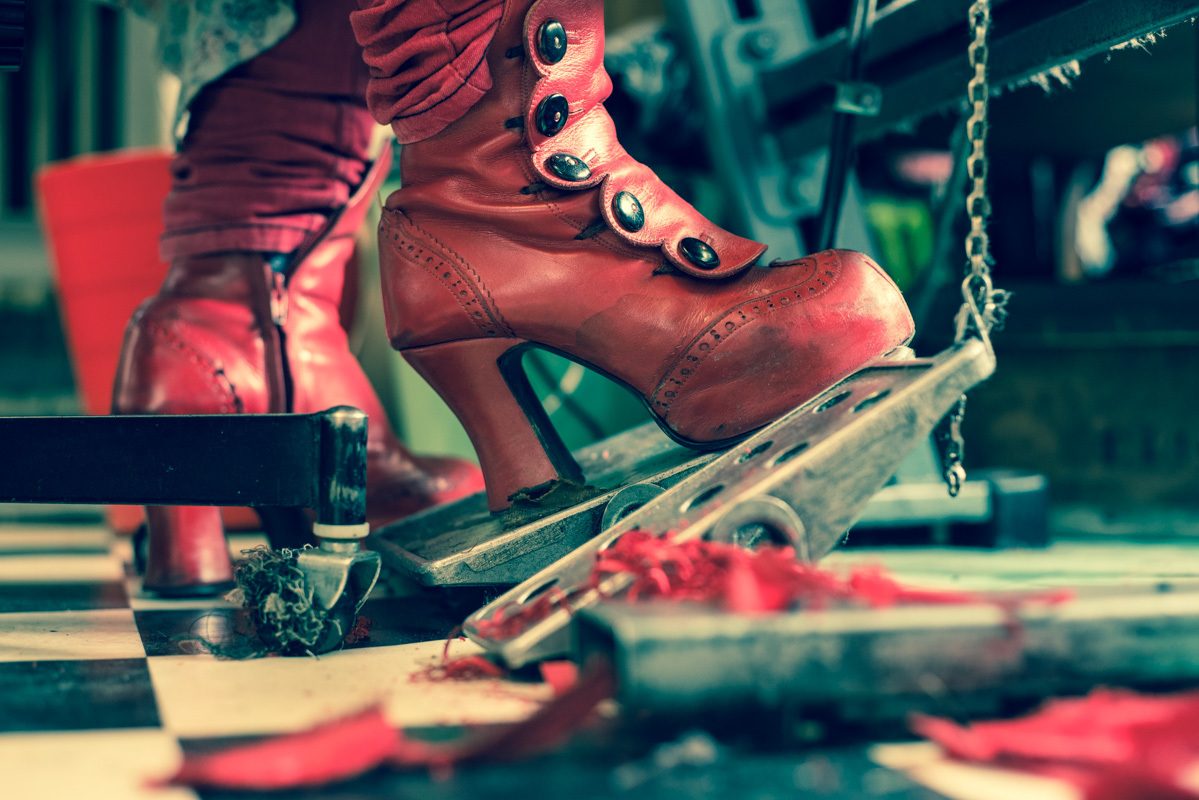 WHAT'S IN IT FOR YOU?
Free, high quality photography for your business to use as you wish. Think website revamp, bank of marketing images, all at no cost.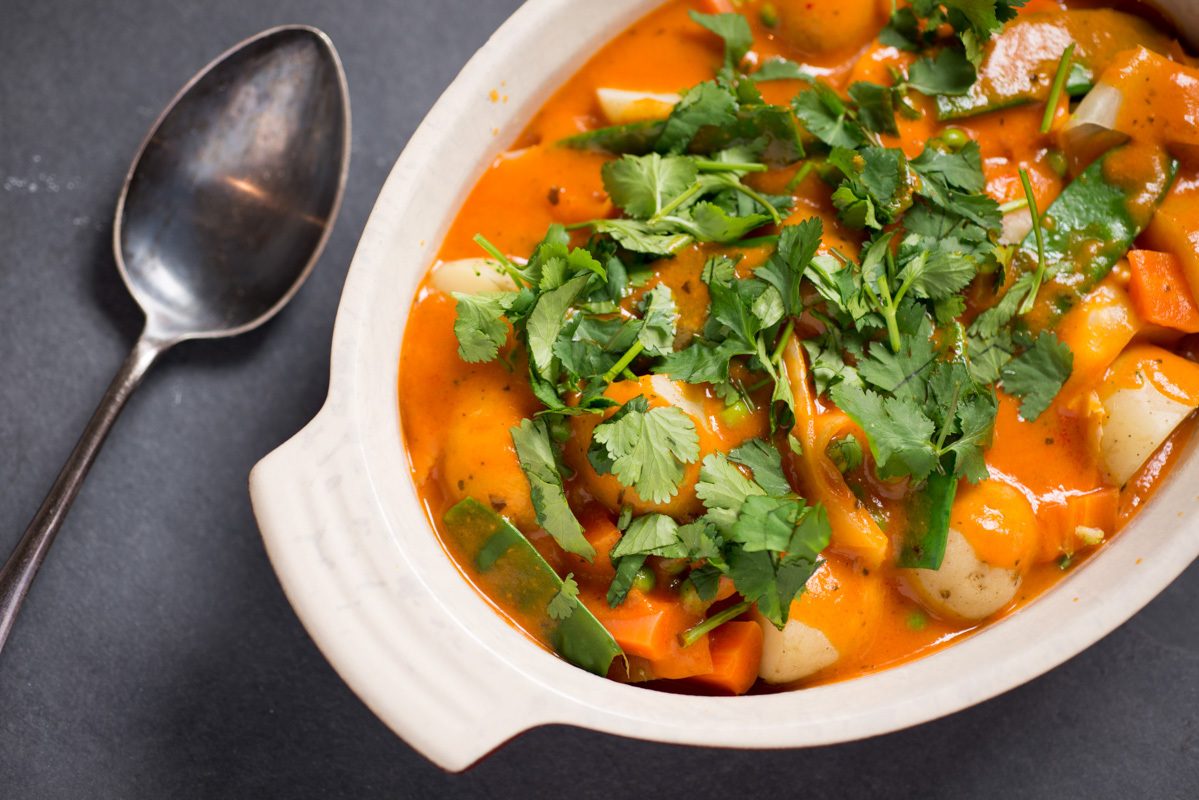 WHY DO WE SHOOT FOR NOTHING?
We get fresh locations and people to shoot, that keeps our portfolio contemporary and genuine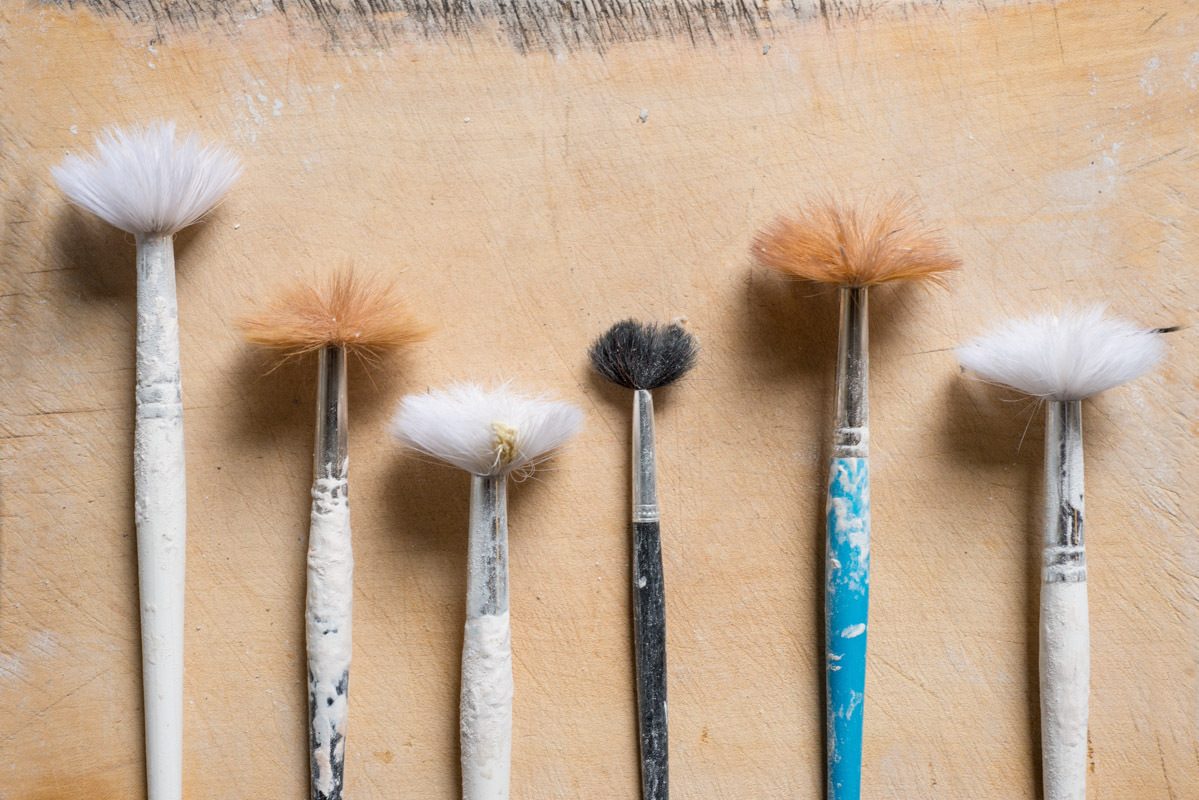 How do i get involved
Register an interest and we'll call you for an informal chat. If we think your business is a good fit, we'll arrange a meeting
WE WORK WITH 8 NEW BUSINESSES EACH MONTH
We're a small business, and we have to be selective about the businesses and locations that we feature!
Register your interest now so we can arrange a meeting as soon as we're able.
Models, We Need You!
We are constantly on the look out for fresh faces to work with. Our stock images demand people of all shapes, sizes and backgrounds - the only criteria is being comfortable behind the camera, and that you're happy for us to use the final images on our commercial libraries.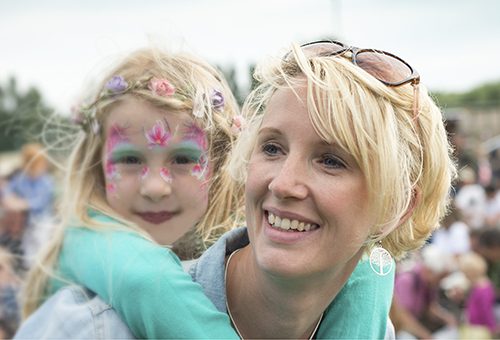 Free Family Lifestyle Shoots
We offer free, family portraits and lifestyle shoots for those happy families who are willing to model for us. You don't have to be experienced models, just comfortable behind the camera!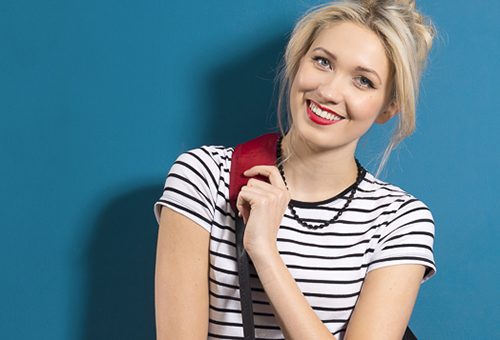 Professional Portfolio Shots
If you're hoping to get into modelling, or want to expand your portfolio and need professional shots, join us for a stock shoot and we'll supply you with all high res images free of charge.
VIEW OUR FULL CATALOGUE OF STOCK IMAGERY AVAILABLE TO PURCHASE
A SMALL SELECTION OF OUR STOCK PHOTOGRAPHY
More examples of our stock shoots
What's it all about?
We believe in creating genuine imagery that represents real people going about their life and work
WHO ARE WE?
Our founding Director, Andrew Perris, is a commercial photographer and has been in the industry for more than 30 years, with a specialism in food & lifestyle photography.
We love that working with real, often local businesses, allows us to offer a hugely successful trade-off – supplying participants with a full bank of images for their own use. It really is a win win situation.
WHAT IS STOCK PHOTOGRAPHY?
Everywhere you look you see stock images – often without even knowing it. Newspapers, magazines, blogs, brochures, on the back of buses, leaflets – even on TV. To keep up with the growing demand, we are now increasingly commissioning our own shoots – for use on our website, and for submission to a number of both royalty free and rights managed stock libraries.
Stock photography has been around for decades, and we have been contributing for more than 15 years now! What has changed in recent years is the quality that is available. Designers, blog writers and business owners are no longer prepared to settle for badly lit, obvious 'stock shots'. They want the same quality that they would get from a commission, but at a fraction of the price.
We love shooting for stock – not only does it provide a valuable additional income for our studio, it allows our photographers to flex their creative muscles by choosing their own subjects!
WHAT STYLE OF IMAGES DO WE PRODUCE?
We focus on food, lifestyle and business stories. Our aim is to create very genuine looking stock images that are not modelled by professionals or in set-built studios.
WHAT DO YOU HAVE TO SIGN?
All people that are shown recognisably in the shots will have to sign a model release form, and if the property / building is recognisable from the images, you (or the property owner) may also have to sign a property release form.
HOW LONG DOES A STOCK SHOOT TAKE?
The suggested length of the shoot will depend upon the size of your business and premises, and your availability. A small business can take anything from 2 hours to a full day, but we will advise you of the options once we have learned more of your setup.
CAN YOU DIRECT THE SHOOT?
You can give us your suggestions and wish lists for images that you'd like to have from the shoot in advance. Primarily however, we are there to offer an overview of your business and to complete our own shot lists that our experience tells us works well, so time for requests will be limited. As a general rule, we try to offer at least 5 images that are specifically requested by you.
HOW MANY IMAGES WILL YOU GET FROM THE SHOOT?
Image numbers vary hugely and depend on many factors, but from a 4-6 hour shoot, we would expect to generate at least 50 final shots, fully retouched, often more.
HOW DO I GET INVOLVED?
Drop us an email or call us on 01273 479 719. Once you've registered an interest, we'll contact you to talk further.