Fashion, Model, Clothing & Mannequin Photography
We are a full service operation for all your fashion & clothing shoots. We work both in the studio and on location, for individual designers and high street retailers, producing high-end work for both online and print.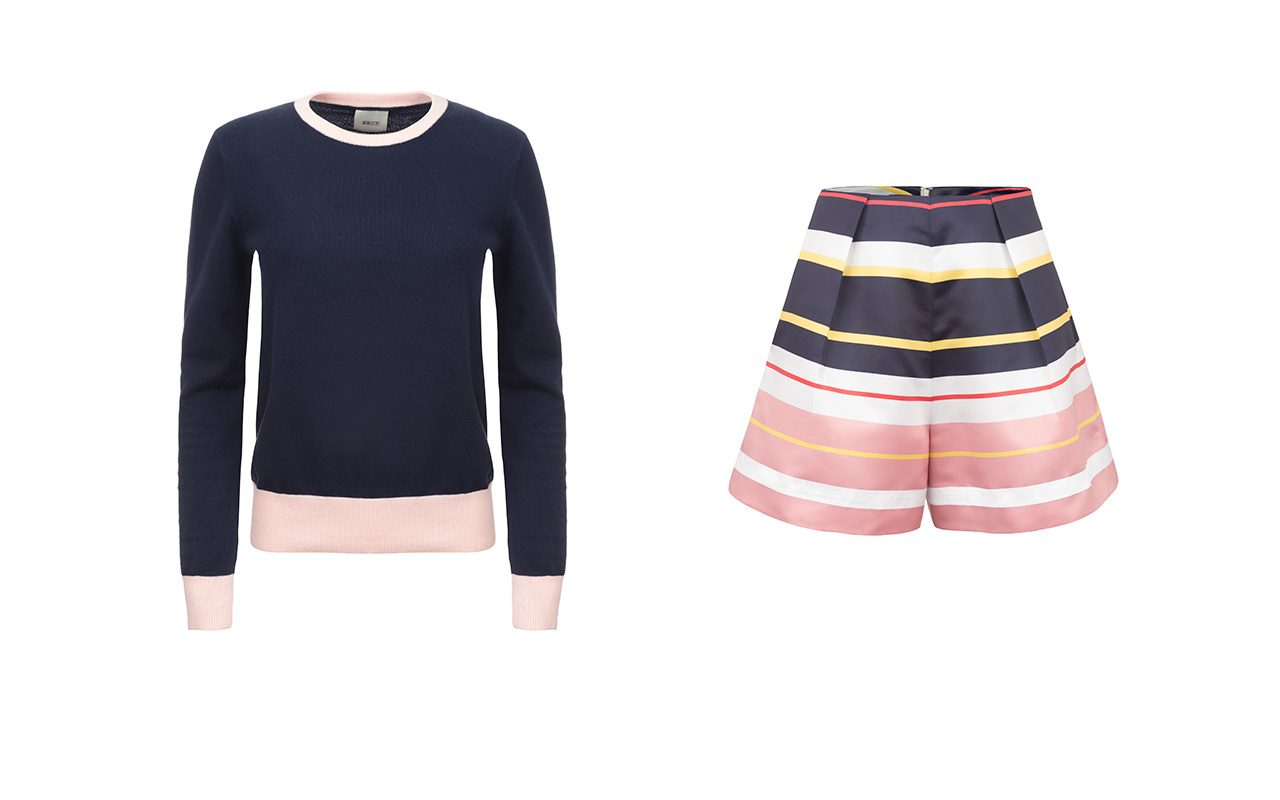 Cutouts, Line Sheets, Flat Lay, Standard & Invisible Mannequin Clothing Photography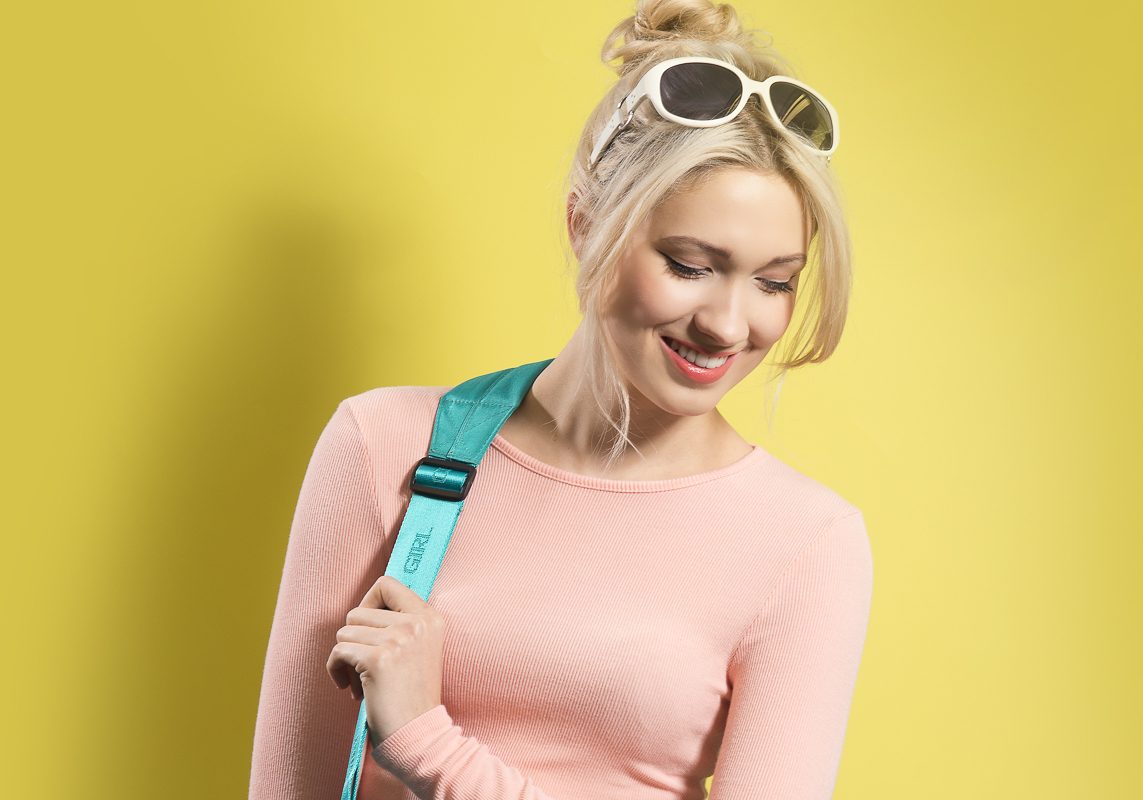 Location & Model Photography
Location, Lookbook, Advertising & Line Sheet Photography with Models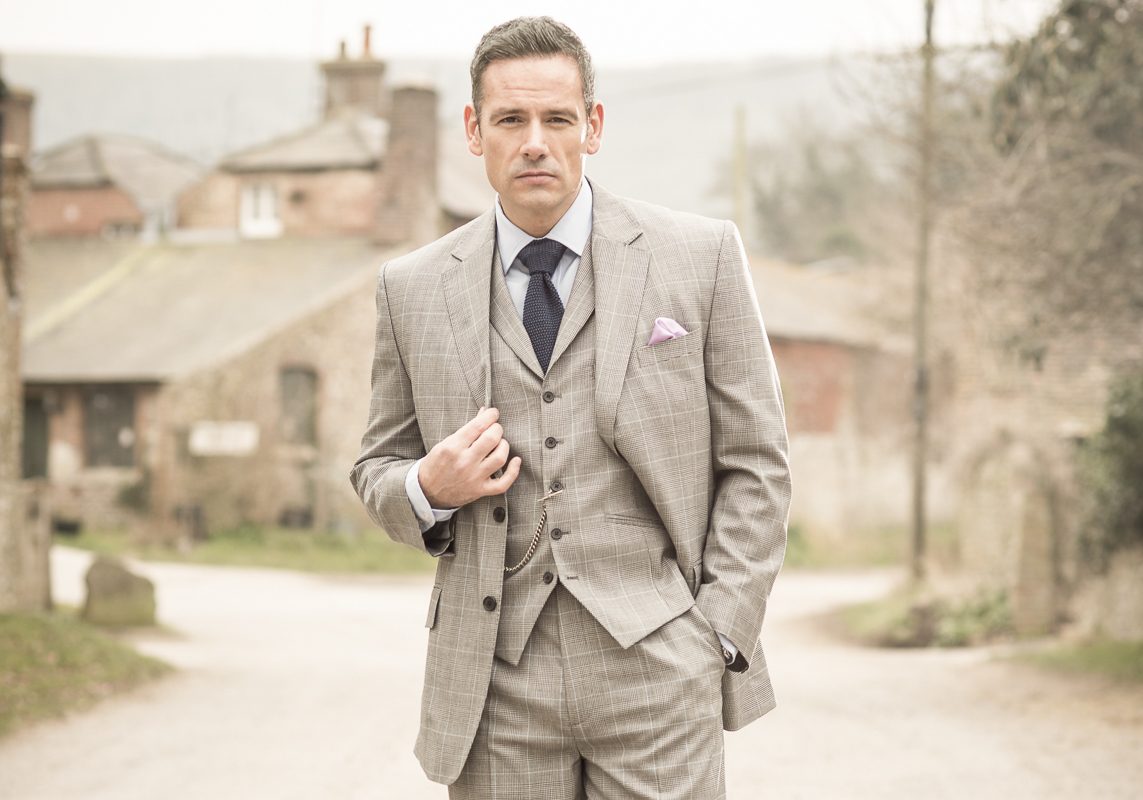 Catalogue Photography
Location & Studio Shoots for Bespoke and High Volume Fashion & Accessiories Catalogues
We specialise in photography for both printed and online fashion catalogues, websites & advertising materials. Whether it be a fashion shoot with models on location, look books or flat lay clothing shots, we have decades of experience. We shoot both standard and invisible mannequins, hanging, and white background cutouts. We offer fast turnarounds, colour matching, retouching and clipping paths as standard.
More Examples of Our Clothing Photography
We offer
An Experienced team of photographers and art directors
High-end equipment for both studio and location work, as well as video, 360 & rich media technology
In-house studios and location sourcing services
All post production services – image manipulation, retouching, colour balancing & digital enhancement
Studios based just one hour from London, easy access from Crawley, Gatwick, Brighton, London & South East
Competitive pricing, volume discounts & no hidden extras
Customer service that is second to none
Most of our shoots are done on location, and we've travelled far and wide for some! Often included in our location shoots will be a number of additional professionals, including stylists, art directors, models, hair and make up specialists, and more. If you need assistance sourcing the right specialist for your products or clothing, then please ask for our help – we have worked with numerous experts, some of whom are listed on our 'about' pages.
Professional Images
When shopping online or from a catalogue, high quality clothing photography makes a huge difference to customers. Being able to see all of the important details, including the colour and cut of an item of clothing will give your buyer more confidence in making a purchase. Whether on a model, mannequin or a simple white background, professional clothing images will help you to convert browsers into customers, reduce the number of returns and keep them coming back for more.
Clothing Photography Expertise
Photography Firm specialises in clothing photography for both printed and online clothing catalogues, websites and advertising materials. Over the years we have worked with a wide range of clothing companies from high-end designers to independent boutiques, tailoring our photography services to meet each client's individual needs and requirements.
Whether you would like a clothing shoot with models or garment shots on a mannequin, we have the expertise and equipment to deliver the desired results. We also offer an invisible mannequin clothing photography service for an increasing number of brands.
Why Photography Firm?
The photographers here are all qualified and experienced in their own right. We don't employ unskilled trainees to keep our pricing low – we're just fast and efficient. We will work with you every step of the way, from styling your clothing shoot to retouching your images to ensure you are 100% happy with the end results.
Choose to work with our team of qualified and experienced photographers and have the peace of mind that your clothing images will be of the highest quality. Whether you need images for your website, catalogue or advertising materials, we'll provide you with high resolution images that fit the brief (no pun intended).
The majority of our product shoots take place at our studios based just one hour from London, and of course we also shoot on-location too. Our clothing photography packages include all post production services such as image manipulation, retouching and colour balancing. We also offer volume discounts, so the more you send us, the less we'll charge.
For more information about our clothing photography services, feel free to give us a call or email us using the form on our contact page.