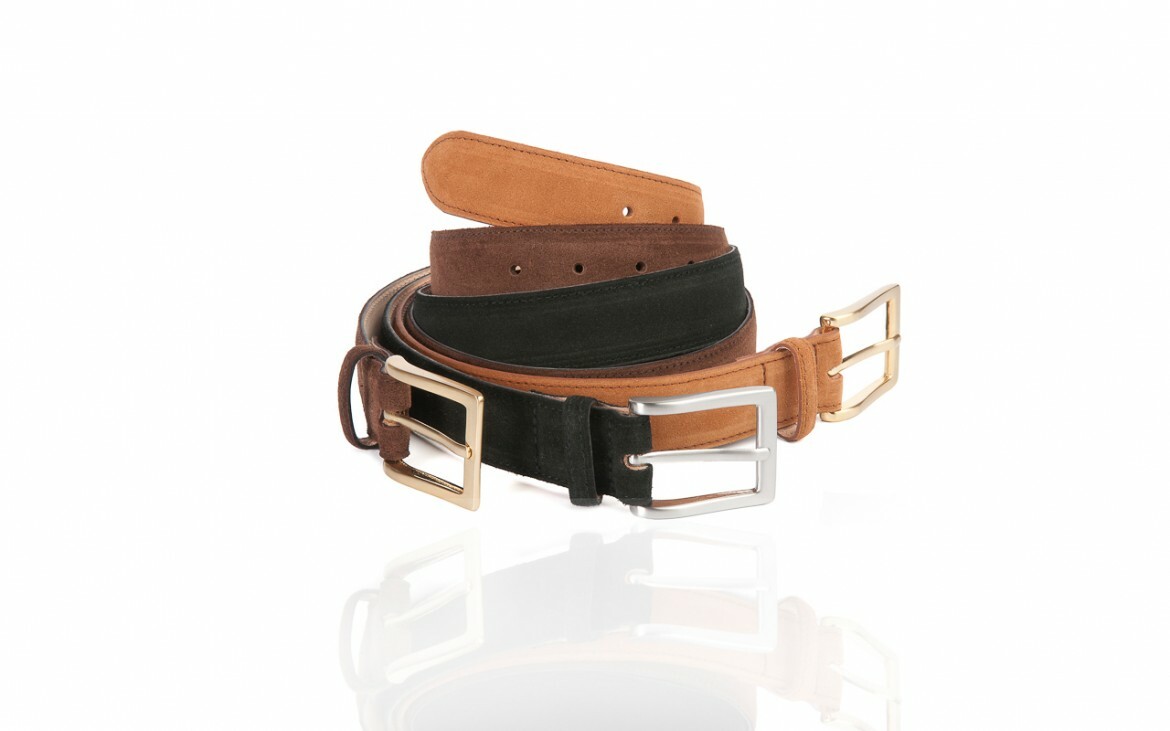 From cufflinks to scarves, socks to mitts, belts, bags and every-bling in between, accessories maketh the man….woman…..boy, girl…
Whilst not every clothing accessory can be gloriously chic, sexily stylish or drop-dead desirable, even those functional, everyday items need a nice light shone on them if they're to be embraced online or on the pages of a catalogue or magazine. As a huge share of the retail industry has shifted onto the web, the demand for professional images of products which might previously never have seen the business end of a camera lens has become deafening. The e-commerce marketplace is vibrantly healthy, but it's also hugely competitive and one of the easiest ways to get your products noticed, at least before you've built your own sterling reputation up, is through eye-catching imagery.
Consumers make immediate associations based on what they see. If your images look crude, they'll likely assume the same of the products themselves. Flawless, professional product photography shows your business means business and builds consumer confidence around your wares. If your brand is decadent or elegant, so should your photography be. If it's charmingly rustic or playful, let us sell that spirit through the images we create and the stories they tell. In a digital sea of white cut-outs (which we excel at by the way!!) creative, styled photography not only catches the eye and stops itchy mouse fingers from immediately scrolling past, but helps to tip a potential customer over the edge from casual indifference or mild curiosity to full-blown "I want that" syndrome. Let detailed images answer any niggling questions of build and quality or show them how to not only use but aspire to display your products and the chances of them hitting BUY are likely to increase sharply.
We offer fast turnarounds and large batch discounts to big suppliers and also encourage small and medium-sized businesses and start-ups to get in touch and allow us to surprise you with our cost-effectiveness and collaborative enthusiasm. With over 25 years of experience and a huge passion for not only product photography, but art direction and set dressing, we can help you take an idea from concept through to execution with as much guidance as you might need. All images are polished up by our in-house retouch team and supplied both in high-res and web-ready file size.
Whatever shape, size, material or colour your clothing accessories, Photography Firm will ensure they get the attention they deserve.