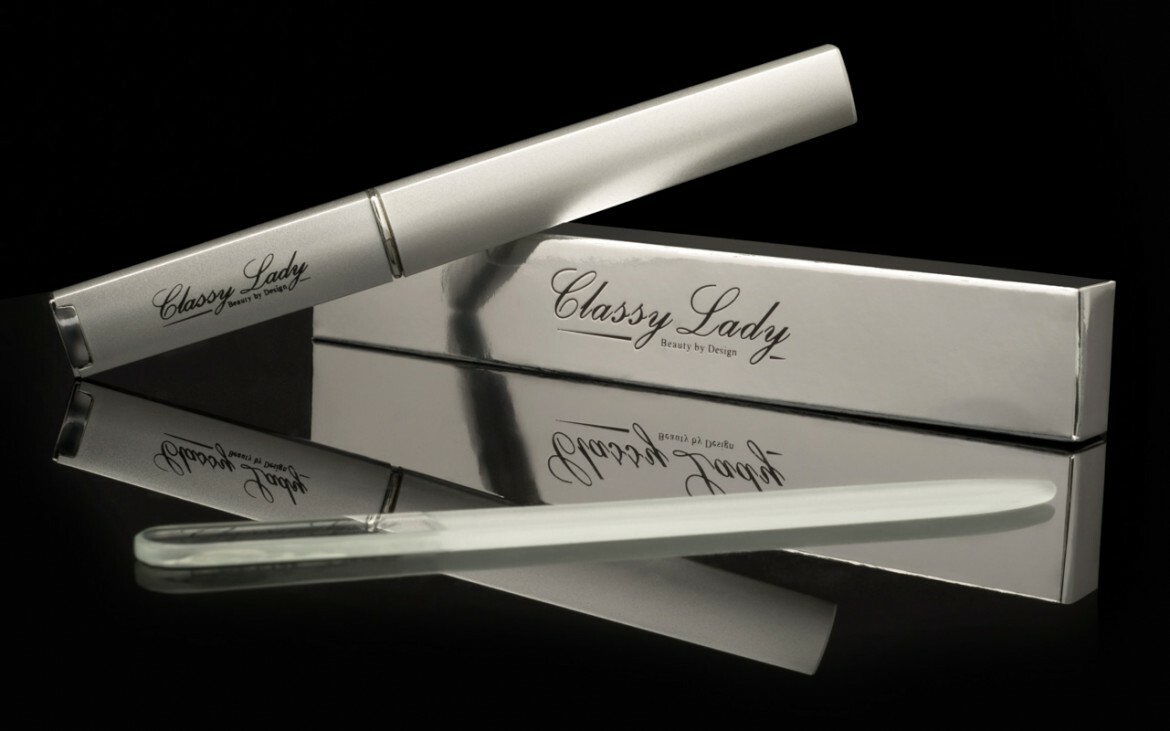 Classy Lady are among a popular new breed of companies that exist solely to sell through the shopping giant that is Amazon! With a high quality product, great accessories and packaging, all that was missing from their master plan was the top end product photography.
Our Brief
We shot a selection of stills for each of their products to best use the 8 available images that Amazon allow. Amazon's main image is restricted to being a white background shot with nothing but the product itself in the frame, but the supporting images allow for props, and models if necessary, so we used a few to bring them to life.
All that's left is to see how the new images affect their sales – we have high hopes, particularly as they have recently become one of Amazon's coveted 'best seller's'.