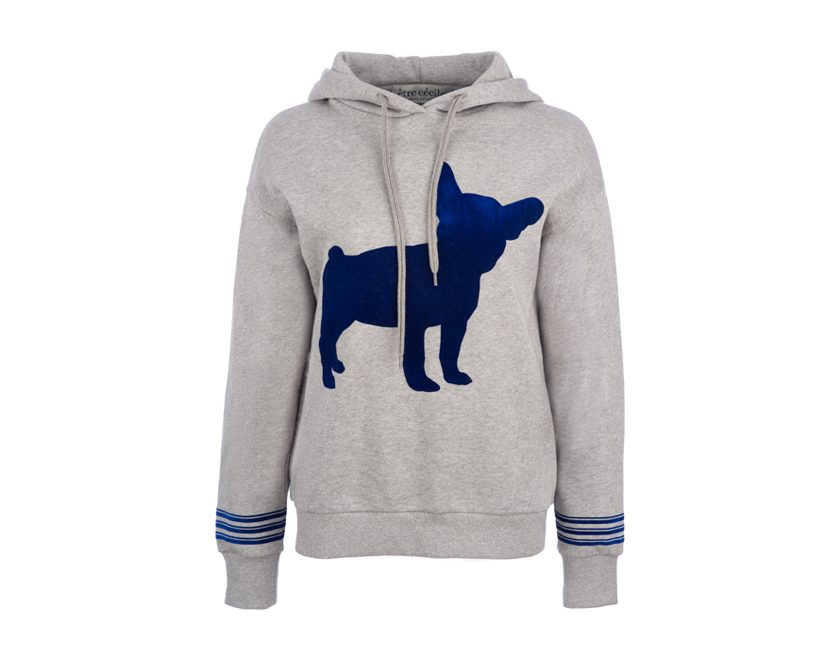 Founded by Yasmin Sewell, Jemma Dyas and Kyle Robinson, Être Cécile make high-end, chic, eye catching female fashion items and regularly call on us to provide the product photography of their latest designs. They favour the invisible mannequin approach and are very particular about the styling of their garments so we've worked to develop a shooting and editing approach which meets their needs.
Typical for mannequin photography, we over-expose our white backdrop by roughly a stop, whilst flagging stray backdrop light from hitting our garments, so cutting out the items is relatively easy. Some products require front and back photography (we mount the mannequin on a turntable to make this easy) and sometimes it's necessary to comp in rear details, such as inner cuffs, collars, hems etc. which might initially be obscured by our not-so-invisible invisible mannequin. In this way, we always ensure we cover ourselves when shooting so we're not floundering in the edit having couriered the clothes back to the client. Our client like the photography to reflect the considered aesthetics and cleanliness of the French fashion that inspires their work, so we carefully sculpt each final shot to clothing templates using liquify and warp tools in photoshop. in this way, our finished products are consistent, striking and reflective of the great brand they represent.
We've always had a great experience with Photography firm, the photos are excellent and Helen and Andrew are fantastic. Nothing ever seems too much and they're quick to respond so you feel in the loop. Would highly recommend!
See what our other clients are saying
here…