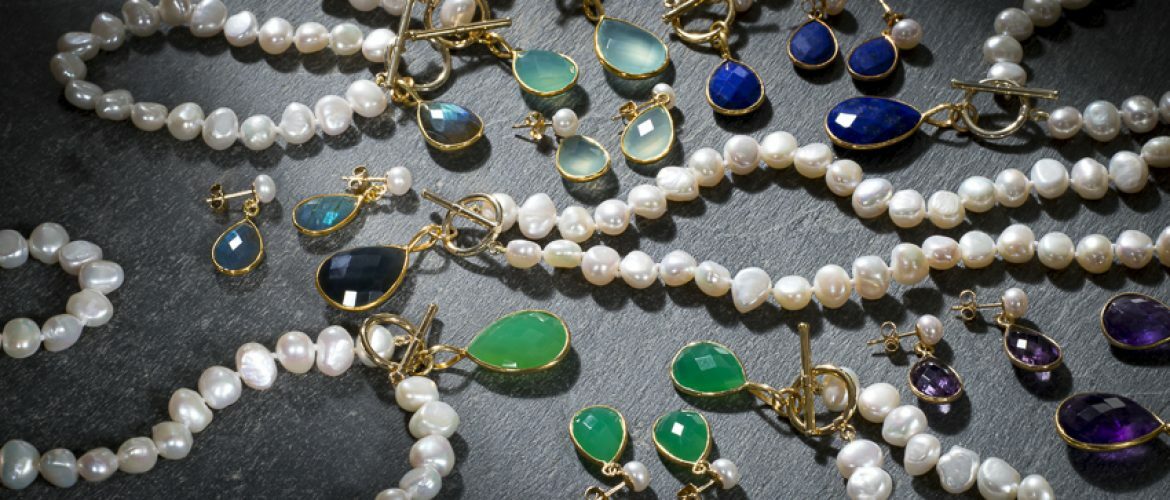 Case Study: Glyndebourne
Glyndebourne is synonymous with opera and is home to one of the most important opera houses in the world. Housed at this prestigious venue, the Glyndebourne Festival offers a programme of six operas from May to August every year, attracting opera-lovers from far and wide to enjoy music and drama in Glyndebourne's 1,200-seat indoor auditorium. Set in the stately gardens of Glyndebourne House, in the midst of the rolling green hills of the South Downs, Glyndebourne is a well-known annual event that requires no introduction either for those familiar with this part of East Sussex or with British opera more generally.
Glyndebourne has been running continuously since founders John Christie and his wife the soprano Audrey Mildmay first established the festival back in 1934 as a more modest two week affair. The festival and opera house have since grown considerably in both size and ambition, and Glyndebourne is now home to two resident orchestras: the London Philharmonic Orchestra and the Orchestra of the Age of Enlightenment.
With a new and much bigger auditorium built in the '90s, the addition of year round performances beyond the main festival, a Glyndebourne national tour, and even an educational department set up to increase engagement with local schools and communities, Glyndebourne is an important national institution helping to support and promote UK arts and education.
As part of this programme, Glyndebourne have an online store selling appropriately elegant items to the general public, the profits from which are invested back into Glyndebourne to support their opera productions and educational projects. Products on offer range from ladies coats and silk scarves; fedoras and wide-brimmed hats; clutch bags and purses; to men's mother of pearl cufflinks, silk bow-ties, braces, cummerbunds, and socks. Additionally, you'll also find fabulous crystal and glassware; chocolates; children's books, toys, games and musical instruments; through to CDs and DVDs of operatic performances. There's even a range of props on sale from past Glyndebourne productions, such as tables, chairs, and chandeliers. All in all, these are precisely the kind of high quality, luxury items that one would expect from a venerable institution such as Glyndebourne.
Naturally, an operation of Glyndebourne's stature requires similarly high-quality photography for its online store. This is where we at Photography Firm come in: we've been working with Glyndebourne for a little over a year now, producing product, mannequin and lifestyle photography for their e-commerce shop. We photograph everything from clothing and jewellery to bottles of champagne, tableware and children's books, shooting regularly throughout the year in response to Glyndebourne's e-commerce needs as and when they have new products to add.
For any e-commerce activity that frequently updates its inventory, one of the biggest challenges is always going to be maintaining consistency across all types of products, and between the different seasons and updates, so as to guarantee that all images sit together seamlessly in the online shop. A constant, uniform look between photos of different products is so important because any variation (in lighting and exposure, specifically, but also in framing and composition) would make for a cluttered and unprofessional result when viewed altogether. Backgrounds, too, need to be unchanging in tone, and similar items must appear identical in size when seen next to each other.
Ultimately, Glyndebourne come to Photography Firm for their e-commerce photography needs because they know that we are highly experienced in this area of photography and will deliver consistent results each and every time.