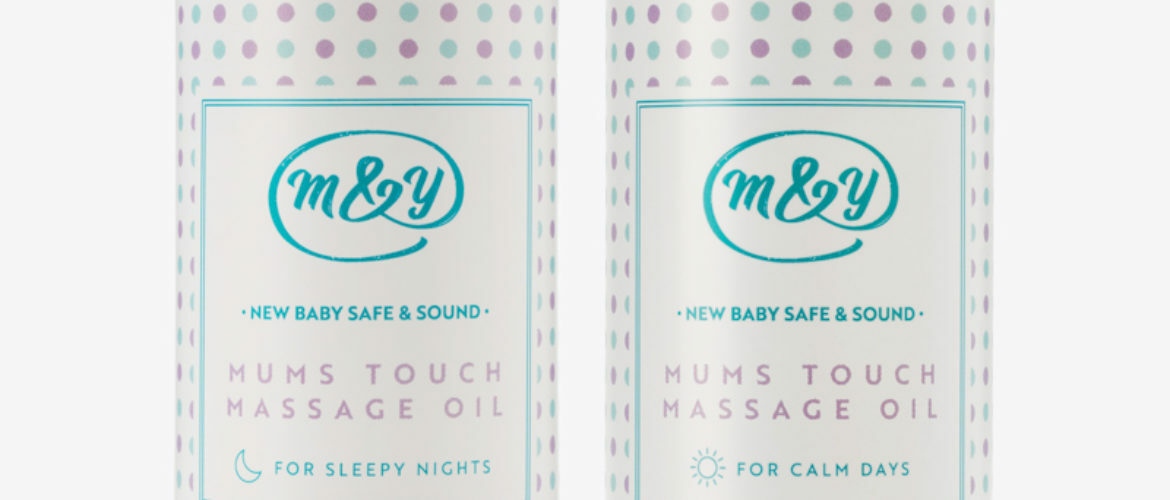 Case Study: Mum & You
We recently produced a series of pack shots for UK baby-care products and accessories company Mum & You. Fully aware of the daily challenges parents face when raising small children, and keen to help make this process as stress-free and enjoyable as possible, Mum & You is a fun brand that looks at the lighter side of life as a parent. Indeed, the company's underlying quest is to answer the question 'what would make my life as a parent easier, and ultimately more enjoyable?'
Co-founded by journalist Natasha Kaplinsky OBE in 2015, Mum & You was set up with the goal of providing support to children and their mothers through well thought out products developed specifically from a mum-centric point of view. In practice this means everyday items such as bath products, nappies and biodegradable wipes designed with the user's convenience fully in mind – rather than merely considering what will sell well or is more profitable to produce. The company itself is run by mums (and a few dads too) under the slogan "by mums for mums," reflecting the fact that all Mum & You products develop from the team's own experiences and needs as parents themselves.
Mum & You's product range includes nappies, nappy bags, changing mats, bottle holders and bath and skincare products for both mother and baby. The brand initially got in touch with Photography Firm looking to commission high quality photography of these products for its website, Amazon Store, and packaging.
As professional photographers, a big part of what we do here at Photography Firm is problem solving. Most often these are technical problems related to lighting, exposure, and other strictly photographic concerns. Here though, we were faced with quite a different kind of challenge: the nappy packaging was slightly transparent, meaning that you could see the nappies through the outer bag. As this proved to be quite distracting once photographed, we devised a way to insert a piece of plain white paper into the pack. This way the nappies didn't interfere with the packaging graphics and yet nor was the look and form of the packaging itself compromised in any way.
Mum & You also wanted a fun animated GIF for promoting their brand and products on social media. We put this together as a stop-motion animation by shooting several individual frames in the studio and then editing the separate files together in Photoshop.
___
Here at Photography Firm we are highly experienced and versatile product and packshot photographers. With over 25 years in the business, you can be confident that we know every technical trick and lighting setup in the book – and also quite a few of our own invention too. Indeed, where we excel is in taking a brief for something as standard and functional as product photography, and turning this into outstanding photographic imagery that is even greater than the sum of its parts.
Regardless of the product you need to promote, in the highly competitive and image-saturated world in which we currently live, product photography with a stylish edge is precisely what's required in order to stand out from the competition. If you would like to enquire about commissioning a product or pack photography shoot with Photography Firm, please get in touch with us specifying your needs and we'll be only too happy to put together a quote.