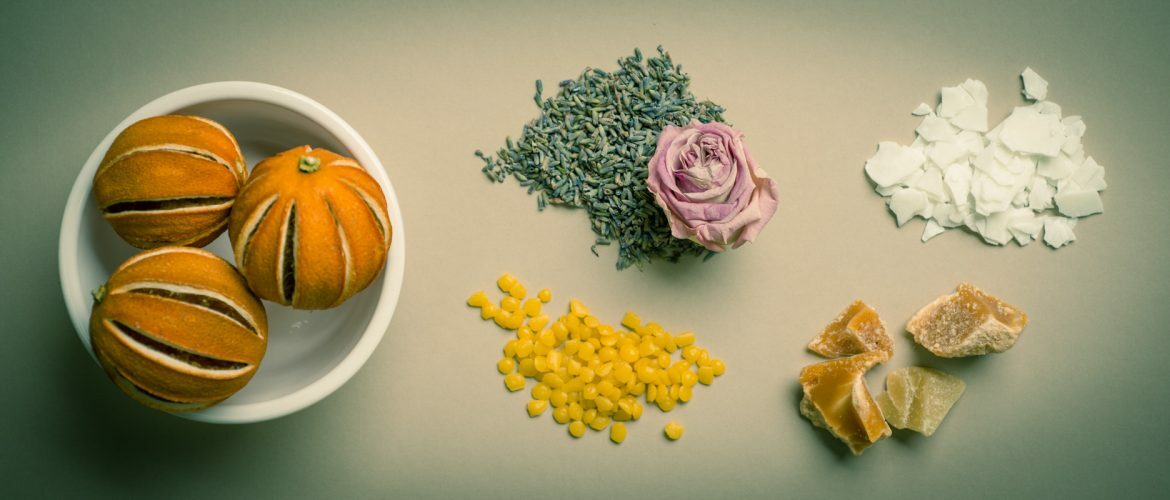 Flat Lay Photography. aka. Knolling
With the proliferation of products we shoot on white backgrounds for e-commerce sites such as Amazon and Notonthehighstreet, we love it when we get to exercise a little more creativity and flex our composition muscles. More and more clients are realising that style product photography can get you noticed in what can be a pretty crowded online marketplace. Looking to social media behemoths such as Instagram, you might be aware of the seemingly recent trend of flat lay, or "knolling", whereby items, be they the contents of an attention-seeking Kardashian's handbag or a fashion house's new winter collection, are carefully arranged and then photographed from above.
When we apply the methodology to commercial imagery, the resulting tableaus can not only be pleasing to the eye, but feature a wealth of visual information for potential clients. This style of photography is not in fact all that new, although its popularity has certainly picked up in the zeitgeist of late. Knolling was in fact a term created in 1987, when a janitor at Frank Gehry's furniture fabrication shop marvelled at how visually pleasing it was when he laid out all his tools at right angles, taking inspiration from the clean lines of the mid-century modern Knoll furniture Gehry was working on at the time. Later popularised by magazine spreads basking in the clean aesthetic, Knolling subsequently found its way onto numerous blogs and globally popular sites.
We love it because it allows us to raid our studio's ever-growing store of backdrops, materials and props and clients love it as they are able to display multiple products in one shot, which is not only pleasing to the eye for both them and their customers, but can be very efficient from a budgetary sense.
Paying careful attention to colours, textures and compositions, it's possible to create mini-narratives within single shots or lead the eye on a visually rich journey, which hopefully ends with its owner hitting "BUY".
Why not consider knolling as a great way to display your products.
Thank you Mr. Janitor man, you obsessive-compulsive genius!!!
Click here to see our Lifestyle Product Photography gallery and read about our services