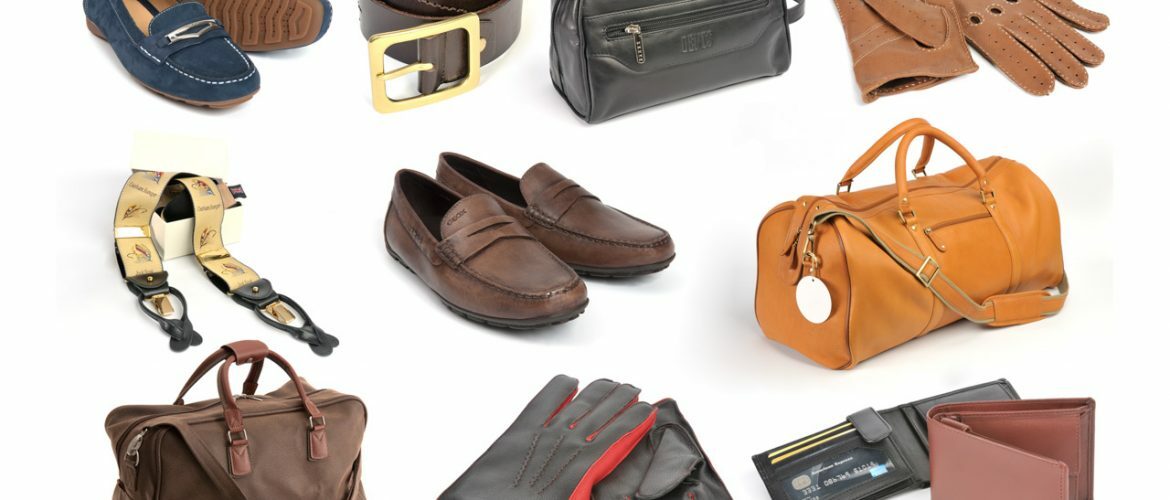 Free Test Photography Shoots
Free Test Shots
We realise that choosing a photography company can be a difficult decision, and that quality is key.
Our standard minimum charge is for one hour at £150.00+VAT. This covers the set-up, lighting and studio time needed for around 1 – 5 items of tabletop size, 1 – 3 medium items, or one very large item, shot on a white background.
In order to demonstrate the quality of the work that we produce, we are happy to waive our minimum charge in order to offer no obligation test shots for new projects.
This means that if you're not happy with the results, you won't pay a penny.  You can therefore make sure that you are happy with the style, quality and service we provide before making a commitment.
We have put together the following guidelines so that the level of risk is minimal both for our clients and us.
Products will be shot on a white or simple background as agreed prior to supply.
Images will be supplied for approval on our website, watermarked and at screen resolution.
If you are not happy with the images, images will be removed from our servers and you will not be charged for this service.
If you wish to use the images but are not booking additional items, you will be invoiced our standard minimum charge of £150.00+VAT, which must be paid in full before images are supplied in high resolution, with watermarks removed.
If you wish to use the images and are booking additional items, you will be charged at your agreed rate.
 All images supplied include colour correction, basic retouching and clean up, clipping paths can be included on request for a small additional charge. There are no usage restrictions or licence fees – the images are supplied at either screen (72dpi) or high (300+dpi) resolution for use on any medium. Depending on your project, there may be a charge for the supply of items at high resolution.
Return postage is charged at cost or you can arrange collection at your convenience from our Swanborough studios.