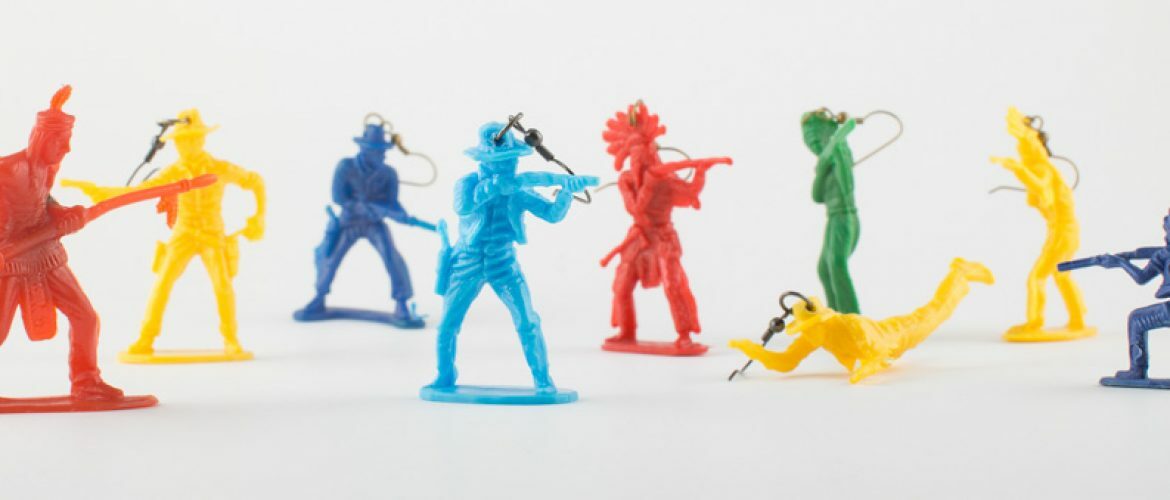 How To Make Your Product Photography Stand Out on Amazon
Amazon and similar e-commerce sites are fantastic resources for both vendors and consumers and their meteoric rise in popularity over the last decade or so is testament to their efficacy in providing what the masses are after. With the shift away from the high street for that shopping buzz (or mere convenience), it's become imperative for products to be professionally photographed if they want to elicit "ooohhs", "aaaaaahs" and ultimately, debit card numbers from customers staring at screens. However, to really impress or convince buyers of your products' worthiness in such a competitive market place, it's no longer enough to simply get "the Amazon look", all cut-out and white backgrounds. Whilst this is a proven and effective way to represent your products, free of all distractions (we shoot a lot of our commissions this way), it's becoming more and more important to include some lifestyle shots which elevate your wares above the norm.
If a consumer can't pick up and feel your product as they can in a store, at least allow them to envision themselves using it or strive to emote that feeling it's going to give them. If your product is fun and dynamic or sumptious and decadent, shots of it simply floating in a sea of white will hardly do it (or your business) justice. Even simply showing a watch on a wrist or a toy on a shelf in a kid's room can help make an item relatable and more desirable to a potential customer, whilst a really creative or strong image can lend your product an iconic or must-have status.
Beyond simply making products sexy, lifestyle shots also provide detail and information to the viewer which may help convince them to hit BUY. Try to visually answer the questions they may have so they can feel more confident in your product. Creative and directional lighting and close-ups help define texture, form and material properties whilst the inclusion of relatable items or human subjects provide scale. If you produce several different colours of the same hat but don't have the budget to shoot each one in cutout or packshot, a single lifestyle shot of all of them on a hat stand may be enough to swing it….plus if you're also selling the hat stand……..
Lifestyle shots not only professionally differentiate your products from the myriad cutout items on sites such as Amazon and Not on the High Street, they allow you to infuse some of your brand's character, be it prestige, fun, elegance, usefulness or cool. Our huge portfolio of creative product photography and lifestyle shoots mean we'll help you find that extra edge.
Click here to see our Lifestyle Product Photography gallery and read about our services