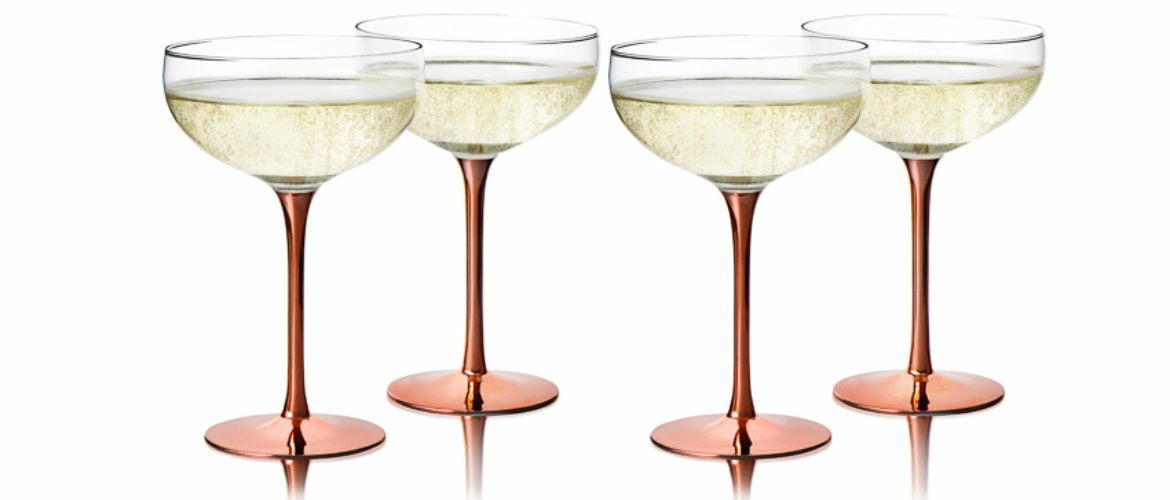 How to Write a Winning Brief for Your Photographer (Amazon)
PART 2
In Part 2 in our series about writing a winning photography brief, we focus in on how to write a brief for an Amazon photography shoot.
Why Hire a Professional Photographer to Shoot Your Amazon Photography?
As Amazon customers often decide which item to buy largely on the basis of product photos, it's evident that a good range of professional-looking images will increase click through rates and ultimately help to boost sales enormously.
What's more, although e-commerce is booming right now, many consumers are still somewhat apprehensive about buying products they can't actually see first hand, and from people they've never met. High-quality professional photographs of the items a buyer is interested in purchasing will go a long way towards convincing them of the credibility of both the seller and the items in question. In short, professional photography signals professional seller.
For those with some artistic talent, technical know-how, and plenty of spare time, shooting your own photos can sometimes be a good money-saving option when just starting out in e-commerce. However, once you get to the point of running your Amazon business more seriously, you will likely need to hire a professional photographer to take care of your Amazon photography for you. This in order to save you precious time, but also to guarantee the professional results needed to make good sales and meet Amazon's strict requirements regarding the quality of product images uploaded to the site.
Why Write an Amazon Photography Brief?
If you haven't worked with a professional photographer before, it can be easy for misunderstandings to arise the first time round. To start with, the photographer may assume that you already know how everything works on a shoot, and therefore they might fail to explain some things that they imagine are totally self-evident – but which are in fact very far from it for anyone who isn't involved in the photography business on a daily basis.
On the other side of things, you may take it for granted that the photographer will work in a certain way, or take some particular shots that you need. Whereas the photographer might imagine that if you have not specifically stated that you require these things then this means that you don't want them.
Clearly, then, it's essential that you put all your needs in writing so that nothing is left to chance. While not everyone will relish the thought of having to sit down and write out their requirements in such a comprehensive way, it really is the only failsafe method of ensuring that you get exactly what you need out of your photo shoot.
Indeed, one of the main reasons why you should hire a professional photographer to produce your Amazon marketing images is precisely because they will be entirely comfortable working to – and carefully following – a photography brief. An inexperienced or non-professional photographer may well produce very nice images when just shooting for fun, but for business purposes you require a photographer who can deliver great shots on-demand and according to your specific instructions – each and every time.
A well-written brief acts as a checklist the photographer can follow, mentally ticking off your instructions one by one so as to be certain you will be happy with the results.
How to Write an Amazon Photography Brief?
If you haven't already checked out Part 1 in our series on how to write a photography brief, you should probably do so now, as it contains a comprehensive list of the kinds of things you should include in a photography brief more generally. These items will be as relevant to an Amazon photography brief as they are for any other kind of photography, so you'll likely want to include them in your own.
However, as shooting product photos for Amazon means not only satisfying your own personal tastes but also adhering to Amazon's strict image guidelines, it is important that you specify Amazon's requirements in your brief so as to be sure that the photographer has fully understood what is required of the final images. Of course, most experienced e-commerce photographers will already be aware of Amazon's Product Image Requirements, however, by specifying these technical specifications in your brief before the shoot you safeguard yourself against any later disagreements.
For example, if the photographer will be delivering high-resolution files at the end of the shoot, you might wish to specify that these be provided in TIFF format, rather than PSD, as the latter file format is not accepted by Amazon. Take a look at Amazon's Product Image Requirements and be sure to add any that are relevant to your Amazon photography brief.
Consider that Amazon requires the first main image of your product to show the entire item, on a white background, and without any other distracting elements. However, for the additional/secondary photos, you have more leeway, and should use these images as an opportunity not only to show off the product from other angles, but perhaps also to visually explain to buyers how the product should be used and what advantages it offers over similar products available from competitors.
As we explain in our separate guide to photographing packaging, you should also consider including product packaging in your secondary Amazon images, as this can also help with sales. Think about your secondary images carefully, storyboarding them if necessary, and be sure to include clear instructions for them in your brief.
Final Thoughts
Naturally, as the party commissioning the photo shoot – and paying for it – it's totally reasonable that you would expect the photographer to deliver as per your requirements. However it's also worth bearing in mind that, at least in part, what you are paying the photographer for is their talent, skill and years of professional experience. To hire a photographer and then ignore all their professional advice entirely would make no more sense than if you were to provide absolutely no brief at all and expect to be given exactly the images you were hoping for all the same.
In short, it's essential that you clearly communicate your needs to the photographer, but you should also be open to their feedback and suggestions – and then adjust the brief accordingly if appropriate. If you are in need of professional photography services for your Amazon business, feel free to get in touch with us here at Photography Firm in order to discuss your requirements in greater depth.