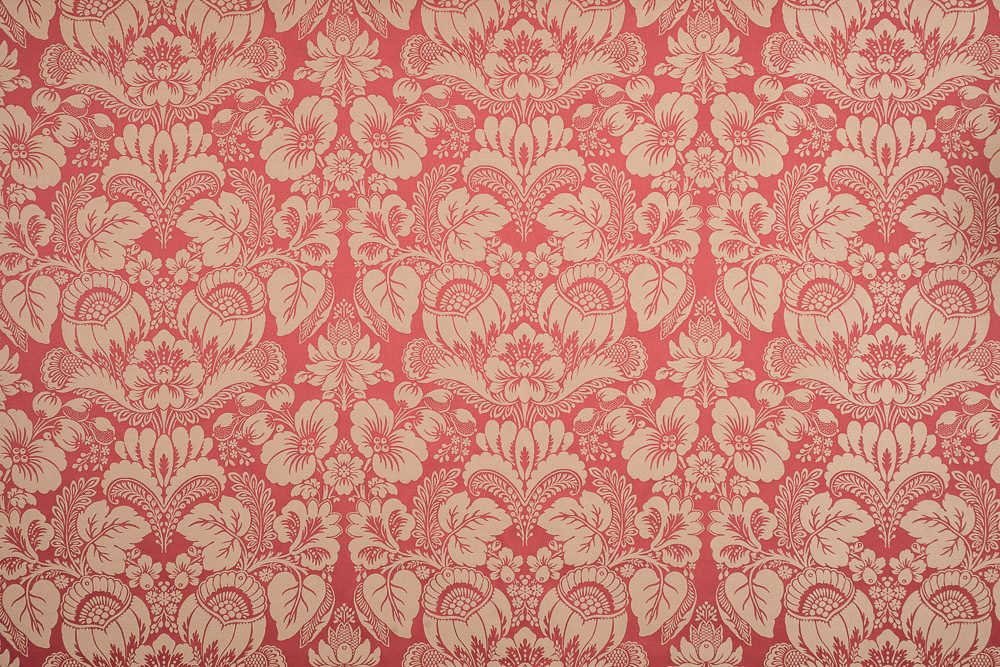 Linwood is a family-run business in the heart of the New Forest with generations of experience in furnishings. Their collections exude a classic English style, whilst incorporating contemporary designs and innovative modern techniques. They work alongside the finest textile printers, weavers and dyers in Britain and across Europe to create stunning interior design solutions and they asked us to photograph their luxurious range of prints, weaves and wallpapers.
What was essentially a large-scale copy shoot was made a little more challenging by some of the materials used. Shot silk, velvet and similar fabrics can exhibit a hard-to-capture iridescence, so whilst we used large, diffuse light sources to illuminate the hanging rolls, it was necessary to move them around or partially flag them to get the right directionality to highlight this effect. It was imperative also to ensure the rolls were hanging evenly so our surfaces appeared flat, but our results didn't. It turned out shooting wallpaper was certainly more interesting than watching paint dry.
For useful shooting tips, check out our blog on Photographing Copywork and as ever, Don't Forget to Colour Check.