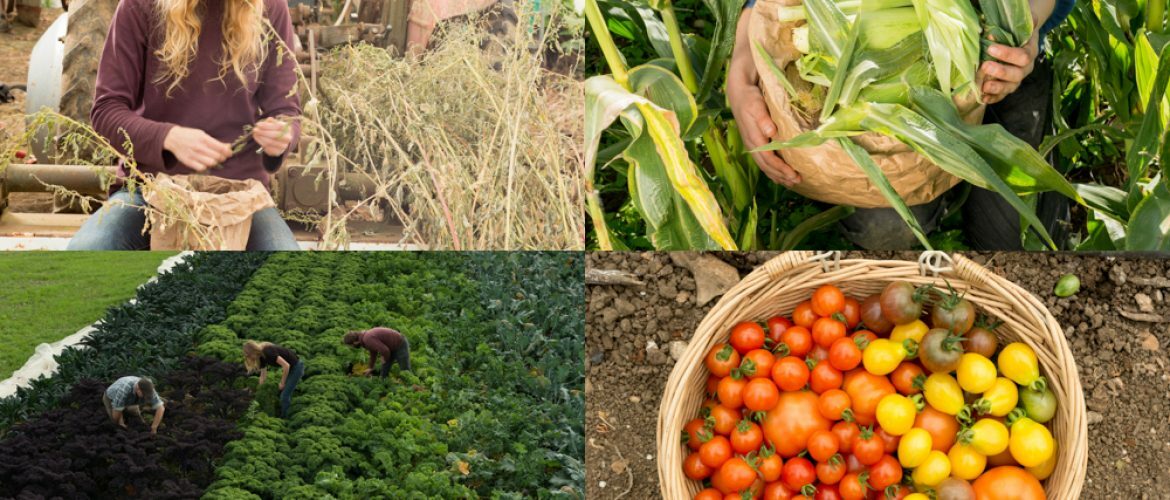 Shooting Professional Lifestyle Photography For Free
We're always busy at Photography Firm. On any given day, if we're not shooting for a client, our poor cameras don't get a lie-in unfortunately as we run them ragged on personal projects and shooting for stock. Check out any of our product photography blogs and you'll probably see us banging on about how much we love shooting lifestyle shots in particular. The opportunity to get a little creative with a scene, its elements, styling etc keeps us on our toes creatively.  We've recently applied that sensibility to the pursuit of stock image making and in doing so, have been able to strike up some mutually beneficial partnerships with lots of great local businesses.
Everyone and their mum needs photos these days it seems. It's a visual, increasingly online world and whatever your product or service, you can bet there's some direct competition out there, or at least a lot of virtual noise drowning out your message. Professional, eye-catching photography gets businesses noticed and legitimises their credibility. Although industry folk already know its worth, for many start-ups and small businesses with shoe-string budgets, professional photography may seem like a business cost they can't accommodate, at least in the early days.
We're now partnering with individuals, co-operatives, local businesses and services in a truly positive way. Let us photograph you at work and we'll supply the edited images to you free of charge to use for your own promotional purposes, whether that's a new website, flyers, social media posts or advertisement. We've shot butchers, bakers, farmers, crafts-people, chefs, tradesmen, artists, sculptors…. all for free. FREE PROFESSIONAL PHOTOGRAPHY!!!??!! Yep, and in return, we simply add the images to our stock library in the hope someone out there wants them….oh, and we also own your eternal soul obviously 😉
From our perspective, we much prefer working this way. It's a heck of a lot cheaper than hiring models to pretend to do things they're not actually skilled at and we avoid the cliched, cheesy, Americanized, teeth-so-whitened-they're-causing-lens-flare posed stock photos you have to wade through online…plus we usually have a great day out working with lovely, enthusiastic subjects. We also feel warm and fuzzy because we enable local industry to get a leg-up without paying an arm and a leg… without paying an arm OR leg in fact. 
One such partnership saw us head over to meet the lovely folk at Barcombe Nurseries recently. They're growing fruit and veg organically and encouraging natural health, sustainability and respect for the planet…. so unsurprisingly they're not loaded like Donald Trump. However, they're doing something worthwhile in the local community and so we were happy to help them get some professional imagery in exchange for their smiles and expertise….and a few tomatoes!
We also started small but these days we're too busy and too proud of our craft not to be selective about what we do so we like to shoot real people, looking natural, doing real work. Capturing their pride, skill and dedication in what they do is what makes for strong, authentic stock images and great promotional materials for the subjects themselves – and that's why we'll sometimes work for free.
Thanks for reading.x