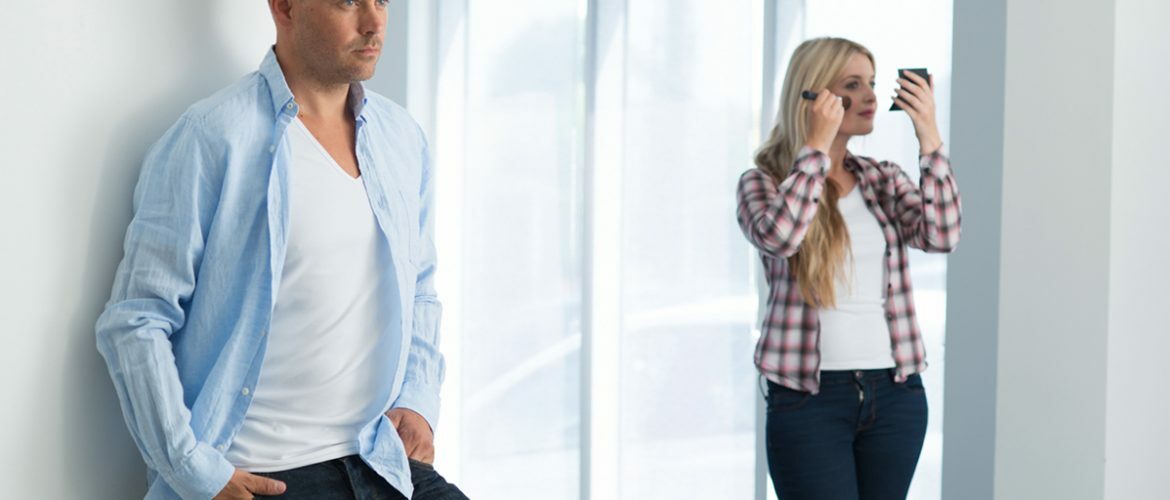 Shooting Progenomics' nano-tech…..in a top
Progenomics are a Japanese-based firm who've developed a unique nano-technology fabric which both blocks and absorbs body perspiration. We're no strangers to photographing boundary-pushing scientific marvels (ahem, Jurassic Towel Origami anyone?…) so when they asked us to shoot some of their products, we said "No sweat"…. we didn't, because you never think of these things at the time, but anyway…
Our client needed a range of shots, some invisible mannequin, some on models (on both white and coloured backdrops) and some styled images. Essentially, they were after enough varied images to populate a new website and we challenged ourselves to achieve this all in one day. With some planning, good dialogue between studio and client and a large pot of coffee, it's amazing how much you can shoot in one session. It's great for us when a client is clear about what they want in their brief. Sometimes the easiest place to start is by vocalising what you don't like or how you want to differentiate your brand from that of a competitor.
We shoot a lot of packshot and invisible mannequin imagery and some clients feel this is the easiest and most effective use of their budget, but we also encourage the use of models. A well-cast model will help sell a brand to the customer, and a good one will know how to display the products in the best fashion. Whilst a model may be seen as an extra complication and expense for a client, they can also help simplify the whole process. Unlike mannequins, they can dress themselves, which saves us time, and the right personality will inject character and brand identity into what might otherwise be just another product shot.
A well-lit model shoot should require less post-processing than a mannequin shoot, where cutting out and re-shaping are standard expenses. We planned our shoot carefully with the client, who booked both a male and female model for a half day each, with an overlap of two hours for some interaction shots. If you have a lot of garments to shoot, it's great to get two or more models – not just for variety in your images – but so you can photograph one while the other is changing outfit. This avoids down-time between shots. Once again, what may seem like an added expense on paper can actually be an economically shrewd decision when factoring in potential studio, photographer, MUA day fees….
For our white backdrop images, we were able to retain very similar lighting arrangements to our invisible mannequin shots, so once again time was saved transitioning from one setup to another. Our styled shots utilised an area of the studio we'd already prepped based on reference materials provided by the client beforehand so location scouting was unnecessary and production costs were minimal.
Testament to what you can achieve in a time and cost-efficient manner, Progenomics were delighted with everything we were able to capture in one day….. and we barely broke a sweat.