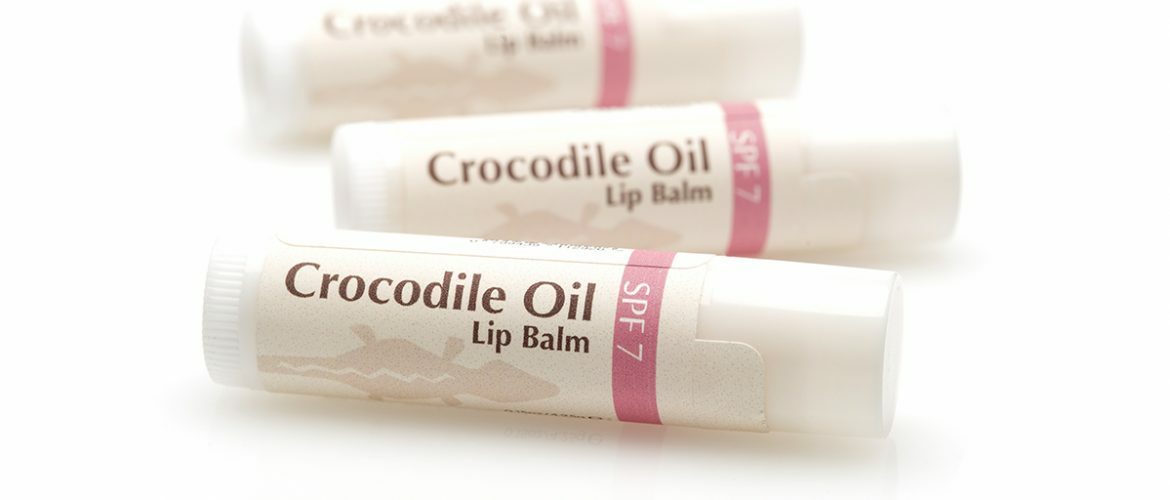 Shooting Repcillin's luxury bodycare range
Combining the proven healing benefits of responsibly-sourced pure Nile Crocodile Oil with other high-performing ingredients, Repcilllin's versatile product range offers skincare solutions to various deramtological issues and conditions, restoring the skin's elasticity, and counteracting the effect of wrinkles and laughter-lines. Eschewing the synthetic, petroleum-based approach of many large cosmetic houses, they're very proud of their natural products and tasked Photography Firm with shooting several products in a manner which reflected their premium quality.
In agreement with the client, we opted for a high key approach, using an overhead strobe with large softbox and a couple of bounce cards to engulf the items in soft, diffuse light. By placing the products on a glossy piece of white perspex, we achieved a subtle reflection which further suggests a premium aesthetic, as well as hinting at a real and tangible setting you don't get when dealing with cutout items. Having colour checked, metered and dusted down our subjects and working environment in the studio, very little post-processing was needed; a saving we were able to pass on to our delighted client, who insisted on driving from London to collect her products so she could thank us in person. It's always great to see a client smiling ear to ear…and not a wrinkle in sight!