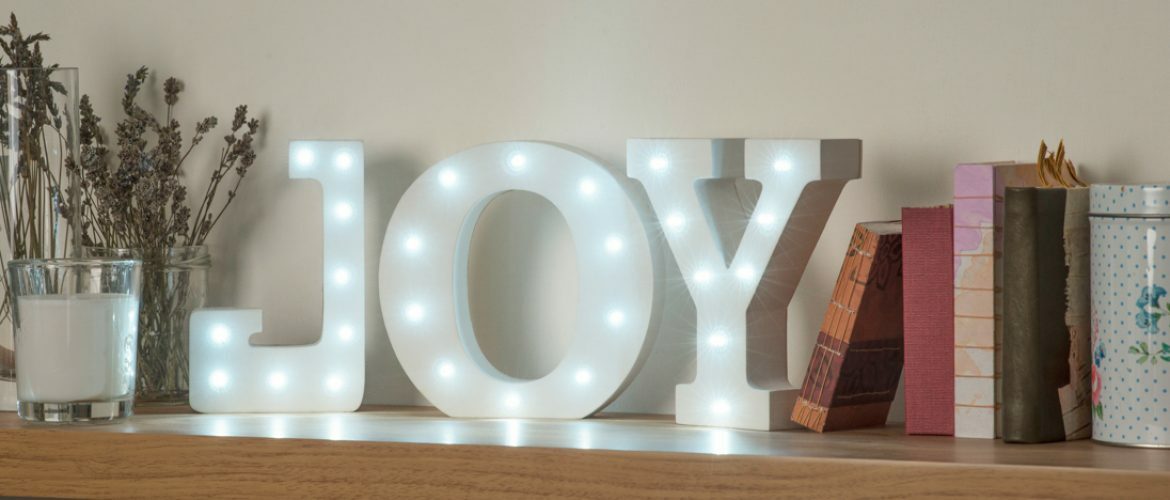 The Key to Acceptance…. on Notonthehighstreet.com
Founded a decade ago by entrepreneurial award-winners Holly Tucker and Sophie Cornish, notonthehighstreet.com has become the UK's number one curated marketplace, hosting thousands of creative small businesses across a platform celebrating quirkiness, originality, and craft-design quality. We've written numerous blogs in the past with tips on how to make your photography appealing for NOTHS – notably here – so photography isn't actually the focus of this post. In response to enquiries from some of our own clients, we thought we'd go a step further today. Notoriously proud of their brand and selective in their approach to approving new applications to trade, it pays for sellers to understand just what makes an attractive proposition for both NOTHS and their customer base.
Drawing together useful advice we've garnered chatting to clients, sellers and from our own experiences as an approved product photographer for notonthehighstreet, we've compiled some pointers to help potential sellers get the nod from the online powerhouse. In no particular order…..
As with any business, it pays to understand your competition and NOTHS is a competitive platform. Look at whether similar products are already available and if so, consider your price point. If there's a saturation of your type of product, can you find a niche to differentiate your wares (great photography can often be that differentiator)? Could offers or personalisation help lift your products above the online din? Gift wrapping, name tagging, engraving etc are all ways of adding a little mustard to your service and creating more personal products in an increasingly demanding consumer world. It's a also a further opportunity for a little brand reinforcement.
NOTHS emphasise that they are looking for "high quality and range variety" so try to offer something a little different…just, you know, GOOD-different. Once again, research and differentiate yourself from the competition. Innovate where you can and try to follow the "unique" and "eccentric" site ethos when designing and shooting your range if you really wan to it to flourish.
They also encourage up-selling (well of COURSE they do!) but it makes sense, so having that mindset for your store is likely to help your application. Loyalty schemes, reduced shipping on large orders and marketing offers can all help your brand grow…. and keep the benevolent overlords smiling.
The main site has a fantastic, well cultivated reputation and they want to see that reflected through all their sellers, so an emphasis on impeccable service is key. Word of mouth is probably the most powerful marketing tool there is so make sure your customer's words aren't expletives. Concentrate on quality products, reliable service and post-purchase satisfaction and you should get a good chatter going. Double down on this by linking social media to your selling page with sensibly placed icons and a little media-savvy marketing and people will be sharing and liking and tweeting you up a storm.
Thanks for reading and GLONOTHS!! …..Good luck on Not on the Hight Street (obvs!)