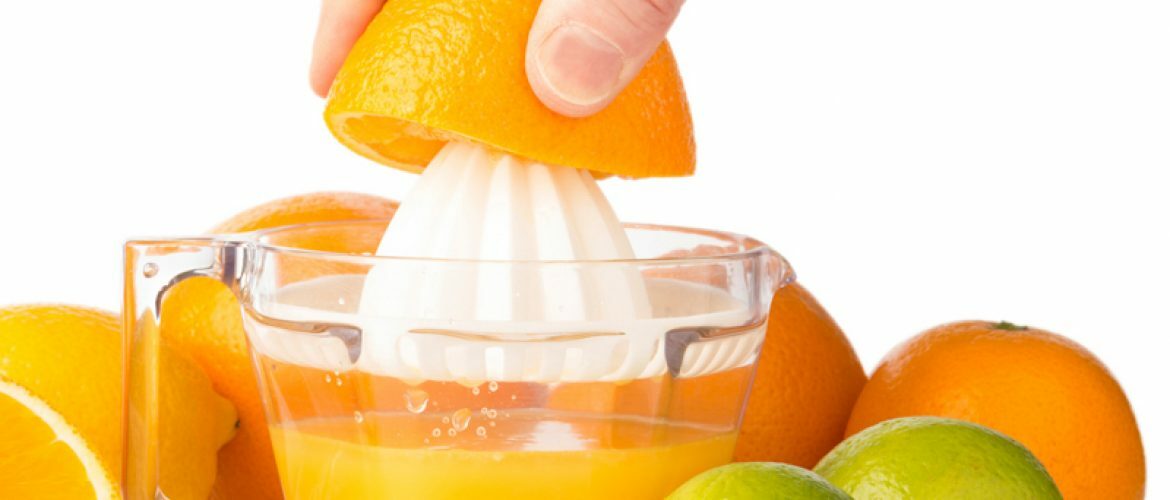 To Inifinity…. and Beyond. A Simple but Essential Product Photography Technique
It's pretty established in Product Photography that a clean white background puts the sole focus of an image on the item itself and, with some popular e-commerce sites such as Amazon actually requiring sellers present their goods in this fashion, we thought we'd share a quick and easy method for getting great results when shooting your wares.
In product photography, you generally want to create clean, sharp images free of dust and background distractions, placing your subject in the best possible light. This generally requires at least a little bit of post-processing for a truly professional look, but the more you can do in-camera, the more time (and money!) you'll save. An "Infinity Curve" is one of the simplest ways to create the illusion of an endless white background, free of horizon and apparently extending to, well, infinity. Think of that bit in The Matrix where Keanu says "I need guns. LOTS of guns", then ignore all the guns and just think about all the white…. Right then.
Photographic studios often have an infinity curve built into their wall, like a huge pristine half-pipe you wouldn't want to use your dirty skateboard on, but product photographers use scaled down versions to get great results too and all you need is a roll of paper and something to fasten it to/with. The size this needs to be depends on your available space and the size of the products you're photographing. Colorama backdrops can be hung from stands, stretching 2 or 3 m in width, allowing full body fashion shots, whilst a sheet of A4 can be taped to an upended shoe-box and table-top for close-up jewellery photography. The key is getting a nice clean curve and a little horizontal run-off on which to place your item.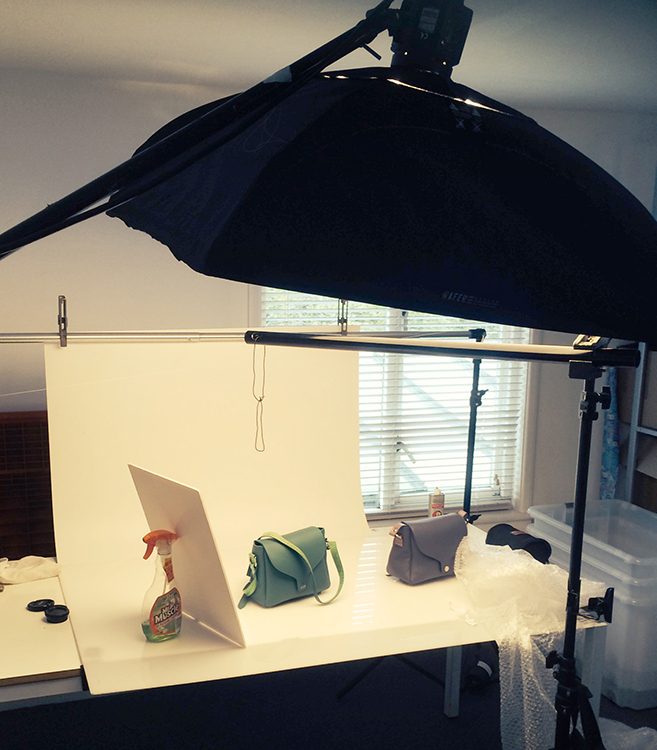 Using clean white paper is best as cream hues for example will carry into your shot. Very simply, a clean curve means there are no discernible edges to catch the eye or create shadow. Soft, diffuse light from a relatively large, nearby source such as a dropbox should evenly illuminate both your product and its immediate background, which, with a small amount of contrast tweaking in a program such as Photoshop, should disappear into white-washed eternity entirely.
It's easy to do, but extremely effective, so if you haven't already, try shooting onto an infinity curve.
For a look at more of our white background product photography, visit our gallery here.