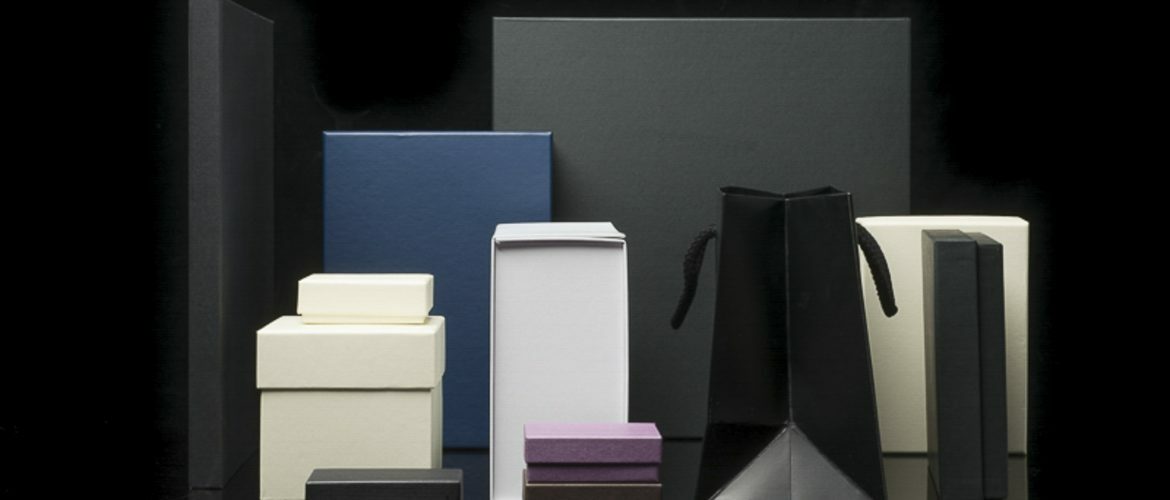 Why it Pays to Pay a Pro When Selling Online
As we plough forwards in an increasingly virtual and ever more saturated visual world, we've seen a real progression in the quality of online images in a few short years. Technological leaps in not just professional equipment, but consumer products such as camera-phones have forced members of the photographic industry to raise their game to stay competitive. With hugely popular social media platforms awash with the latest photographic trends and a whole new generation of amateur enthusiasts slapping a heavy Instagram filter on a shot and getting some serious LIKES, there's a whole lot of noise online to overcome. For online sellers, that's exacerbated by the stiff competition for the products themselves. Sites such as Amazon, Ebay, Etsy and Notonthehighstreet have become beacons for not just consumers, but entrepreneurs, traders, designers, makers and creatives of all kinds looking to turn a profit – provided they can lure the clicks.
It may be your detailed description, customer reviews or even reputation which encourages the sale, but at least initially, online shoppers notice price and a decent image above all else. When we shop in the real world, the shop front, interior fittings, location, branding, even the staff contribute towards our confidence (or otherwise) in the goods held within and consequently influence, however subconsciously our decision to buy. However, on a normalised virtual platform such as Amazon, sellers and their products must do all the convincing themselves and a fundamental part of that is achieved through the photography.
Some visual trends come and go like fashions and some are more enduring. If you know what you're doing you can ape these aesthetic trends for success (If you really know what you're doing you might be able to set them), but there is an unquestionable and timeless authority to a truly professional photograph. As sophisticated as consumer cameras and smartphones (and the abilities of many using them) have become, so have consumer expectations for imagery. Since it's absolutely everywhere, we automatically (albeit often subconsciously) filter the good from the bad out of necessity.
A soft, heavily "instagrammed" shot of a product may look evocative, moody or "cool", but it's unlikely to tell a potential customer all they need to know about a product before buying it – its true colour or the material it's made from… Ultimately, there's no substitute for professional lighting, lens fidelity, correct exposure, composition, art design and post-production polish.
It's not just that we're drawn to professional images because they look shiny and flawless but because they give us confidence in the professionalism and quality of the sellers and brands they represent. This is especially important in e commerce where several sellers may be competing to shift near-identical products to the same crowd at similar prices. When faced with multiple choices, confidence in the professionalism of the seller (and consequently their goods) is likely to clinch it. If they're clearly not needing to shoot their products with a smartphone on the kitchen table, we might assume they've already had a measure of business success – or they have justified confidence in what may be a new business venture. In the same way, a smart, clean, well maintained high street shop is more likely to sell us a similar toaster to the leaking shack next door.
Where professional shots on a white background show off products with a high level of detail and reproductive fidelity, styled product photography helps convey usefulness, size, context and brand ethos. Of course, professional photography isn't free but as a gate-keeper to consumer interest, it has the power to rocket-propel business. When offset against the margins on product sales, it's extremely cost-effective. At Photography Firm, white background product photography prices start at just £8 per high res image supplied and £15 for styled shots. Whether you're selling low numbers of premium goods or high numbers of low-value items, the small initial outlay is likely to represent a fraction of even the smallest subsequent increase in sales.
We're passionate about what we do and we've worked hard to earn our reputation as one of the top product photography studios in the country. Working with big clients is fantastic, but time and again we've seen the positive effect our work has had on the fortunes of small and medium-sized businesses and that's truly satisfying.
Thank you for reading