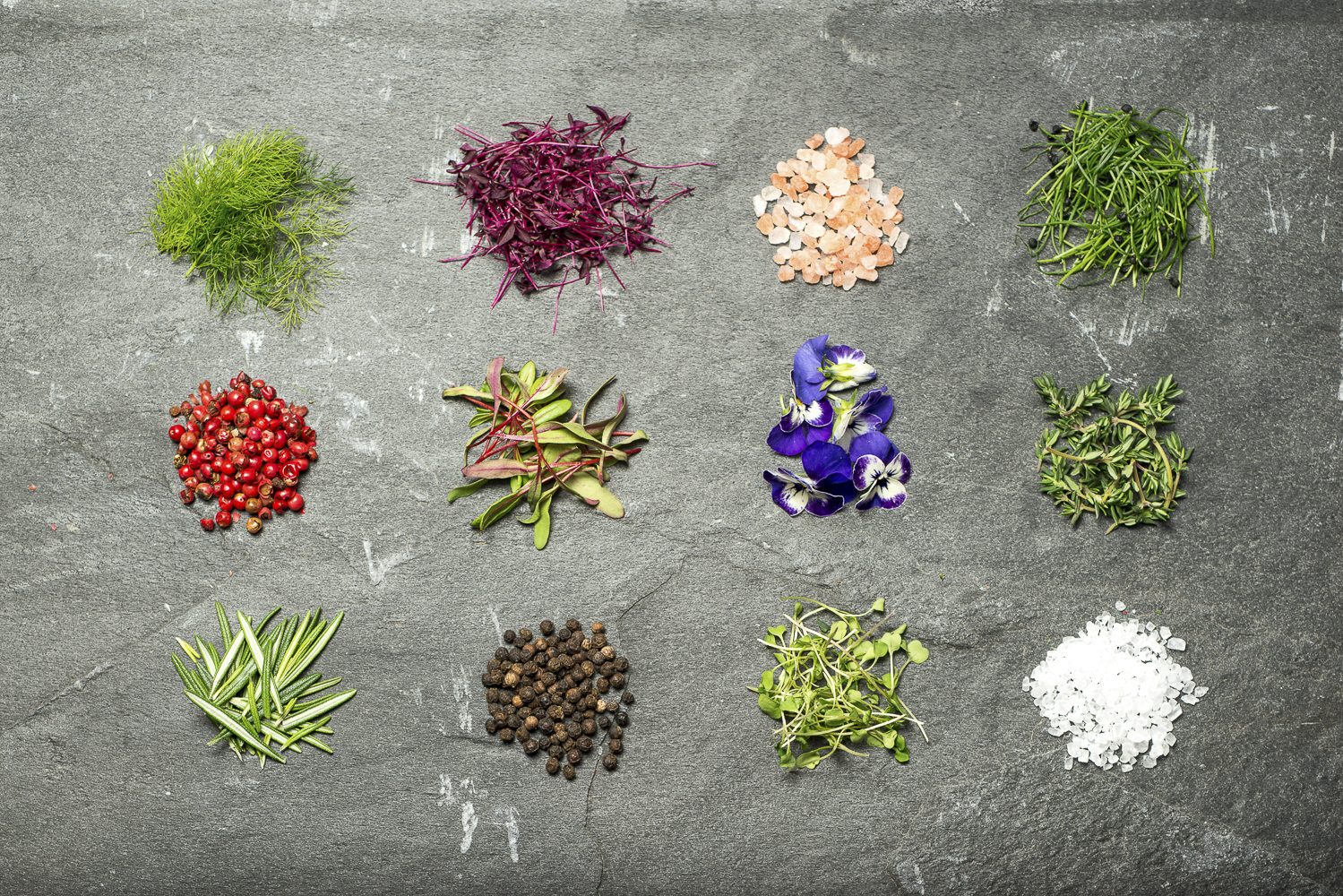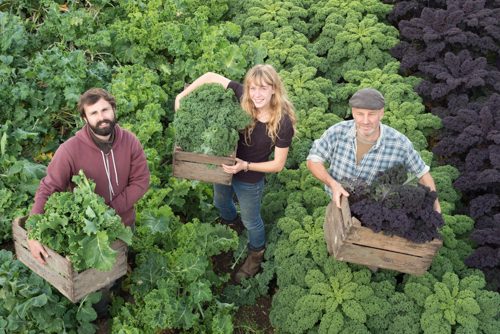 Food and Drink on location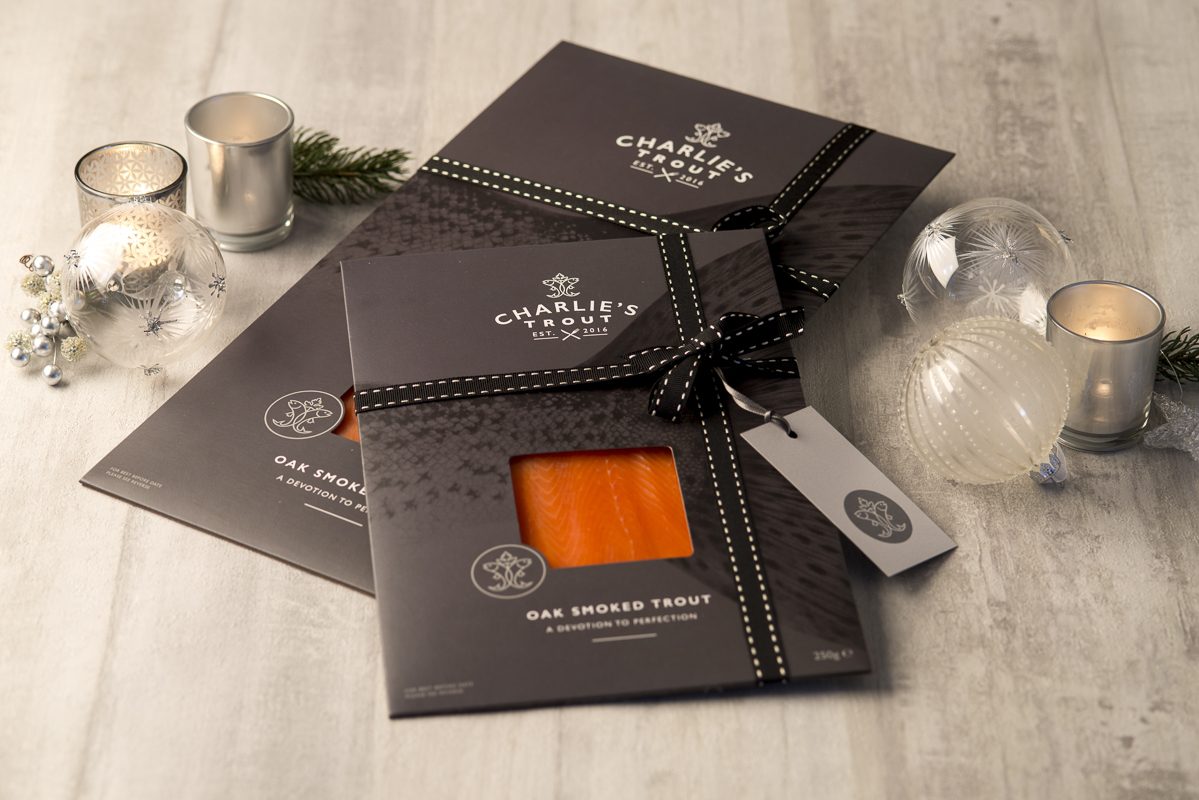 Food and Drink Product Photography
From fully styled advertising food and drink shoots, to packaging, packshots and point of sale material, food photography is one of our favourite specialisms, and an area that we always enjoy working in.
Almost all photographers will get excited at the prospect of a food shoot – it's a creative, technically challenging area that, when done well, can produce some incredibly emotive results. Andrew, one of our founders & director of photography, has been a specialist food photographer for more than 25 years. He can help you produce mouth watering images, for print, advertising & online as well as simple product & packaging packshots.
Andrew's work was recently featured in Gastro Magazine's Winter addition including his top ten tips for becoming an expert food photographer. Check it out in excerpts on our blog, or read the full article here.
Most of our product based food shoots will be done at our central Lewes studios. For jobs that need kitchens we have a number of options to work from including our home, a variety of professional kitchens and hire studios. Please talk to us in more detail about the nature of your project so that we can make the best recommendations for the job.
Examples of Our Food & Drink Work
WHAT OUR CUSTOMERS THINK
See all our ratings on our reviews page