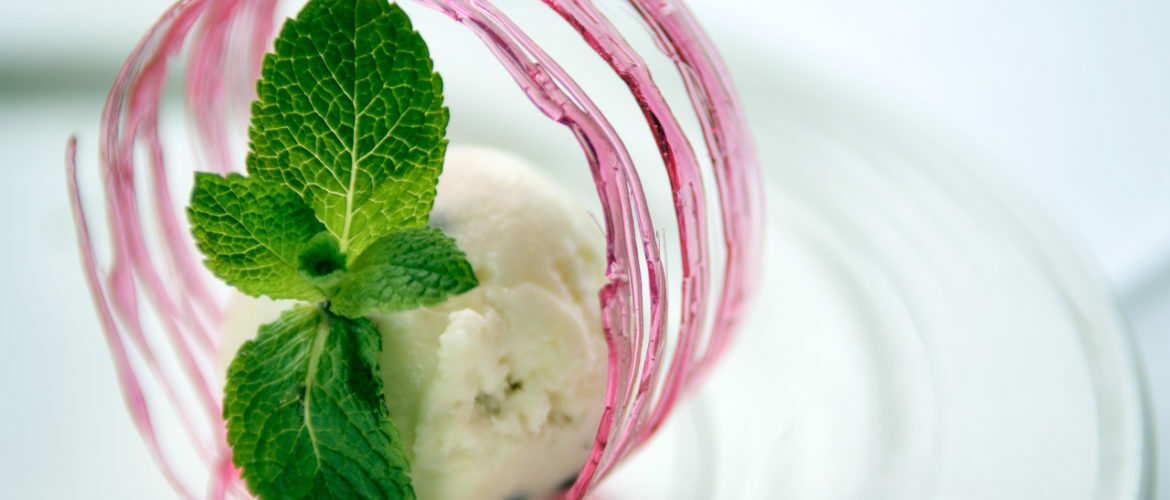 Food Marketing and the Psychology of Creating Mouthwatering Images
So what's with all the food photos? Food has become a central part of global popular culture, and food photographs are shared on social media worldwide like nothing else. Why has interest in food photography – indeed with food more generally – blown up so astronomically in recent years?
In order to gain a better understanding of the ways in which the images we create connect with consumers on an emotional level, in this article we dig a little deeper behind the remarkable rise of food culture, asking precisely what is going and where we fit in as producers of food photography.
Let's begin by asking how food has so rapidly shifted from something we consume daily out of simple necessity, to a pastime, a form of entertainment, and even big business?
Obviously food has been with us from day one. So why all the fuss now? Where does food photography gain its power from?
Why Food?
Food is Powerfully Evocative
The scent of a particular perfume might immediately bring back vivid recollections of a long-faded romance. Or the sound of crows in the autumn sky might be enough to convince us that we're actually far away in a distant land. Similarly, food permits us to travel through space and time.
Indeed, food is such a strong carrier of sensory memories that merely a single bite of a favorite dish can transport us back to childhood. And who doesn't enjoy a little nostalgia trip of this kind every now and then?
Food Evokes Passion
As one of the great sensory experiences, eating, and therefore also food, stir up the passions like little else can. Probably the closest comparable experiences are listening to an especially moving piece of music, thrilling at a win by your favourite sports team, or perhaps becoming involved in the gripping plot of a movie or marveling at the spectacular skills of a stage performer.
Food is Accessible
While these other forms of art and entertainment are equally capable of evoking strong emotions and enthusiasm, most of us accept that we're never likely to become the next Pavarotti, David Beckham, or Judi Dench. But food is an altogether much more accessible passion: we all eat; and we can all learn to cook (to a certain degree).
Why Now?
Food is Real
Food is one of the last remaining forms of pleasure or entertainment that can't be downloaded from the internet. Likewise, it retains a strong communal and social element, connecting people in the real world in a way that is increasingly rare today. So in an age where pretty much anything is freely available digitised as ones and noughts for individual consumption on a private handset, that makes food pretty damn special.
Food is an International Language
From Arizona to Argentina, from Brighton to Bangkok, people are snapping photos of their food and uploading them to social media. Perhaps more importantly though, an image tagged #foodporn in any one of these locations can be just as equally enjoyed by viewers anywhere else – without it becoming lost in translation. in a globally connected world such as our own, this point can't be overstressed: food transcends all divides.
Food is Right for the Times
Today's food obsession is a logical extension of another important societal shift: we are all consumers, but we're all also producers. We love to be entertained, but we also love to entertain others in return. Nothing is more suited to this than food.
Food is the New Rock 'n' Roll
We want to see action, and life lived on the edge. With their passion, charisma, and temperamental personalities, chefs provide this. Their place of work is filled with the drama of flashing blades and searing flames. Their pace of work frantic and stressful. This makes food inherently entertaining and means that chefs are the new rockstars.
Final Thoughts
When done right, food photography has the potential to connect with an audience like nothing else. But in order to achieve this, you need to be hitting all the buttons and stirring all the right emotions. If the vibrancy and energy of the food isn't coming over in your marketing images, you're missing an enormous opportunity right now.
That's where we come in. Here at Photography Firm we have a real passion for food – both in photographic form and on our plates. And as professional food photographers, it's our job to visually transmit the culinary spark that will ignite your audience's passion too. Get in touch to find out more.
___
Andrew Perris from Photography Firm is a food photography specialist creating inspiring food and restaurant photography, recipe shoots and advertising promotions.