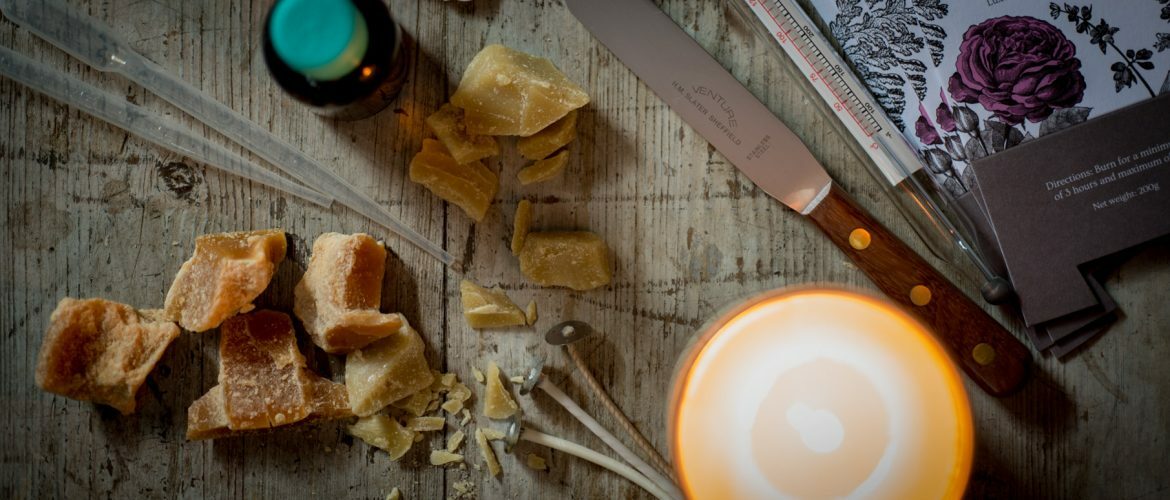 The Art of Craft Photography
Arts and crafts have been on a meteoric rise in recent years, with online marketplaces such as Etsy and notonthehighstreet.com reporting exponential growth as more and more individuals and businesses get creative. Seen as a more personal counterpoint to the mass-produced, standardized wares we interact with on a daily basis, handmade items offer us a stab at individualism you don't get from just another iphone or kindle. The arts and crafts industry is now worth billions, offering a recession-busting extra revenue stream for some and a therapeutic outlet for many more in an increasingly fast-paced world. That's not to say modern technology doesn't play a large part in the arts and crafts revolution, with many millions of registered users selling their products online and a huge demand for professional imagery.
At Photography Firm, we now specialise in arts and crafts photography and have carved a great reputation in the industry, working with private makers, boutique businesses and book publishers across the spectrum of knitting, sewing, crochet, embroidery, Macramé, jewellery making, woodwork, ceramics, origami….
It's a handmade world only limited by imagination and it's our creativity and inventiveness which have seen us succeed. People said you couldn't photograph a velociraptor made from a wash-towel but we proved them wrong with the book, Jurassic Towel Origami…. and the cynics who claimed it wasn't possible to create 20 distinctively charismatic crochet robots were suspiciously quiet upon the release of Crobots….
In all seriousness, our team is comprised of creatives with a genuine passion for not just photography, but design, styling and art direction, so our output is distinct from the sometimes-loveless pack shot and retouching house production lines which sit at odds with the whole arts and craft ethos we're aiming to capture. We approach each new project as a creative challenge, aiming to inject our brand of originality and flair into a client's brief so we can exceed their expectations.
Invariably it's not all art-directed, bespoke work. We frequently handle volume commissions and product photography will regularly call for the standard white backdrop pack shot, but we love to be able to let our imaginations run wild and meet our clients on their own creative footing wherever possible and that is the art of craft photography.
For some useful info, see some of our other blogs, such as 10 top tips for better product photography , The Secret to Great Photography for Etsy, Not-on-the-Highstreet, & other Online Marketplaces and The importance of flat lay in commercial photography